Startupbootcamp Aspire partnership
SBC ASPIRE is built on 13 years of experience, knowledge and skills from Rainmaking, a leading corporate innovation and venture development firm, and Startupbootcamp (SBC), the world's largest industry-focused accelerator programme. They have created a high impact programme, based on a proven approach, that empowers people to go from idea to revenue in just 20 weeks.
COVID-19 has become a catalyst that has delivered the type of change a company normally experiences over years into weeks. Many companies have seen seismic changes and reductions in demand, putting intense pressure on their cashflow. This has led to making the difficult decision to reduce workforce and exit talent at a scale and speed not seen before. However, many of these exit talents have come to be their own employer and are launching new businesses through this global pandemic.
Launching a new business as the world is recovering from COVID-19 and the global economy is in turmoil might not seem like be the best time. However, it is in times of disruption that we see the greatest opportunities as customers' needs and wants change providing demand for new services and products.Many companies were started during a recession from the giants like Microsoft and Airbnb through to the wave of new artisanal craft stores on Etsy or Amazon.
SBC ASPIRE is the first-ever virtual global accelerator programme that helps rapidly test your idea and equip you with the skills, tools, and mindset needed to launch a business in 20 weeks. The programme is delivered through a blend of live virtual workshops, coaching, mentoring and weekly bite-sized digital learning, all of which are supported with a peer community.
We are in a perfect economic storm
A programme based on the proven model of helping thousands of employees at Nokia and accelerating over 1,000 early-stage startups across 5 continents in the last 10 years.
The programme helps upskill entrepreneurs while delivering tangible business outcome for the company simultaneously.
ASPIRE provides:
a 20-week virtual program;
an unmatched access to a global network of corporate partners and industry experts across 40+ countries;
tailored mentorship from a wide range of industries; and
the opportunity to meet the most active VCs and Angel investors from the London startup scene.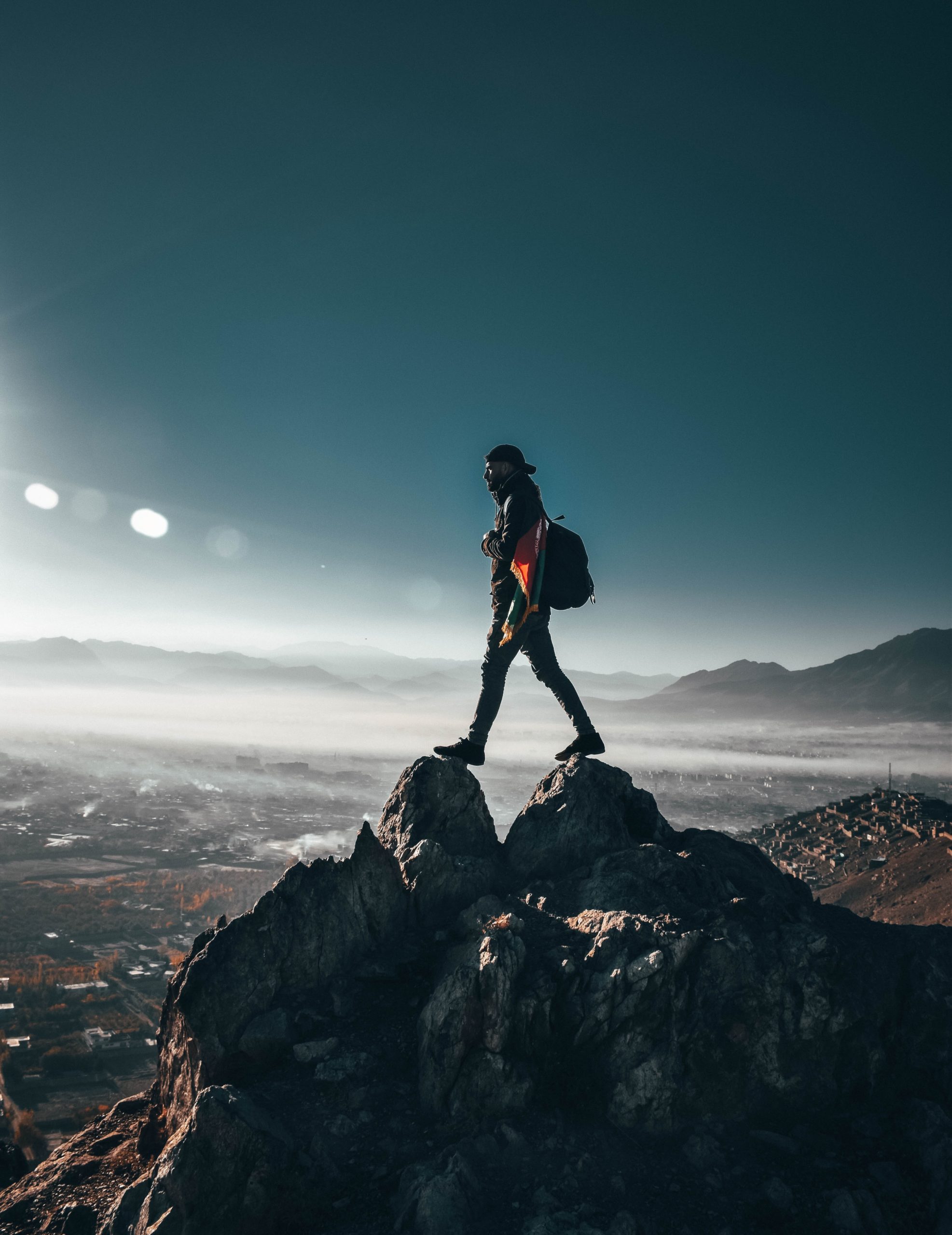 Helping accelerate their journey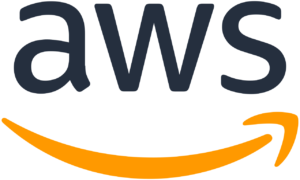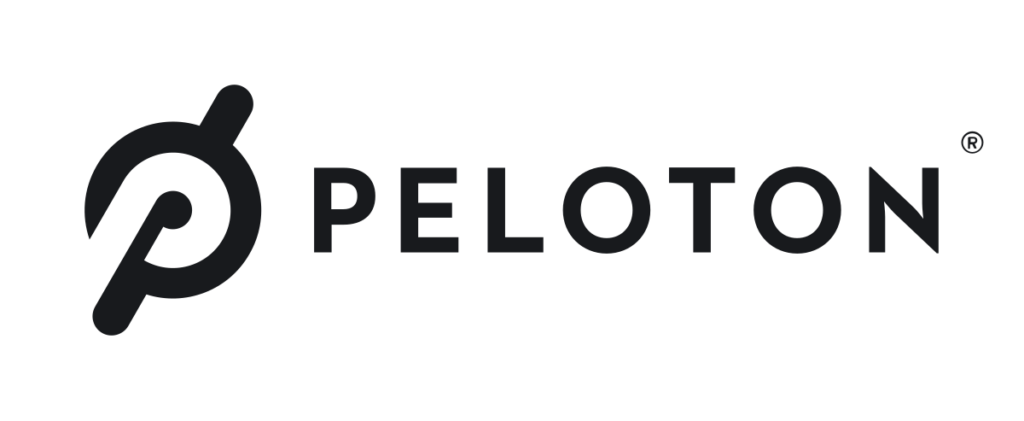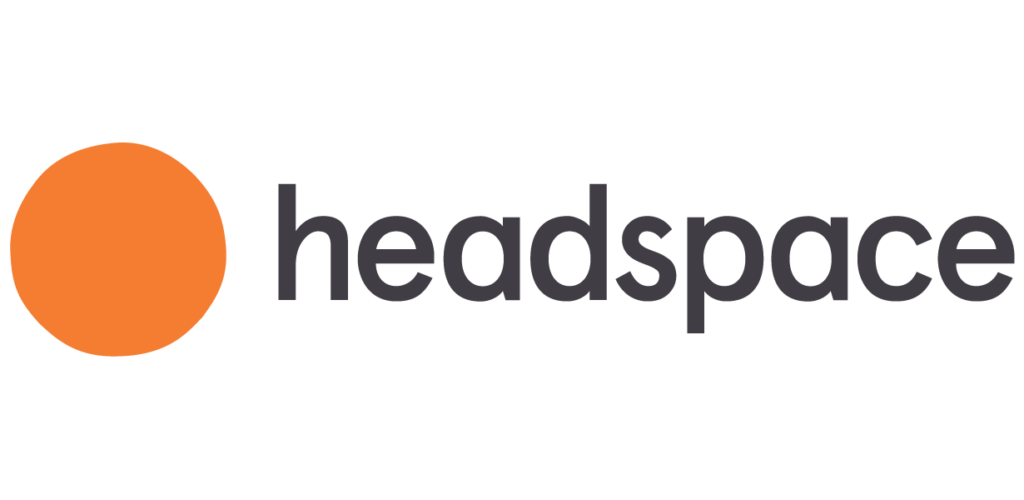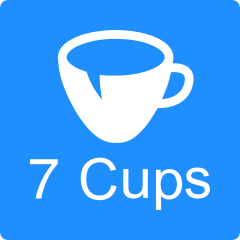 For more information about SBC ASPIRE and how they can help you, click here to visit their website.
Mike Rawitch
Senior Consultant, Ramboll Environment & Health
It's been a great experience. One of the best experiences I've had here in Ramboll and professionally. It's been really fun to learn new things as a scientist. New ways of thinking about businesses. New partnerships and friendships, too.