Mathys & Squire in partnership with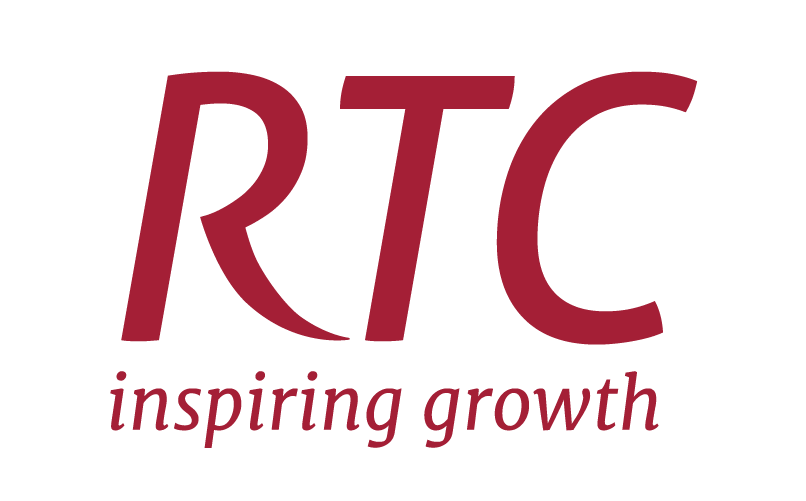 RTC North partnership: Support for small businesses and startups
For 30 years, RTC North has been helping businesses innovate, compete and grow. Specialising in the commercialisation of new products and services, the team works with individuals, businesses and the public sector to help create more innovative and vibrant economies across the North. RTC's mission is to help businesses deliver transformational change through innovation and provide access to external expertise.
For many small businesses across the North, RTC provides support through funded services designed to help them innovate, be more competitive within their market, and scale their business. RTC's experienced advisers act as a sounding board and critical friend, providing an external perspective and structured approach to support businesses' senior management teams, helping to identify and address critical issues to successfully navigate a disruptive environment and to achieve growth and scaling.
Support can address areas such as managing cash flow, funding and finance, staff retention, removing costs from the business, building resilience, R&D and innovation capacity, reviewing business models, planning for growth, developing supply chains, building the customer base and accessing new markets.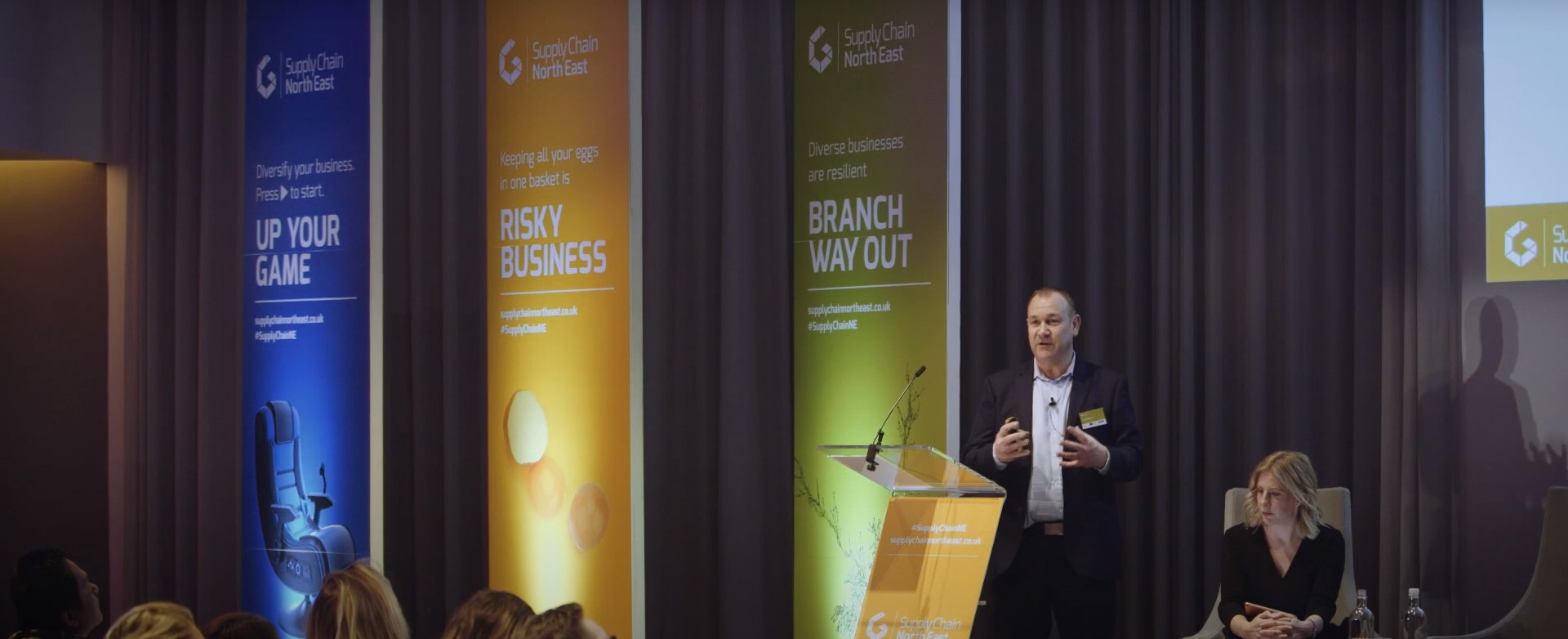 RTC North – 30 Years
In line with RTC's work with innovative small businesses in supporting their growth and maximising their value, the Mathys & Squire team has extensive experience of working with businesses at all stages of development in the protection and commercialisation of their intellectual property (IP) assets. Before developing an effective strategy in order to grow your business, an important – but often overlooked – step is to perform an IP audit to identify your business' IP, then you can establish opportunities to help protect and create value from that IP. Through our relationship with RTC, our team can provide this audit service to businesses or individuals, offering strategic recommendations that take into account your wider business plan, always with a commercial mindset.
For more information about RTC North and how they can help your business, click here to visit their website.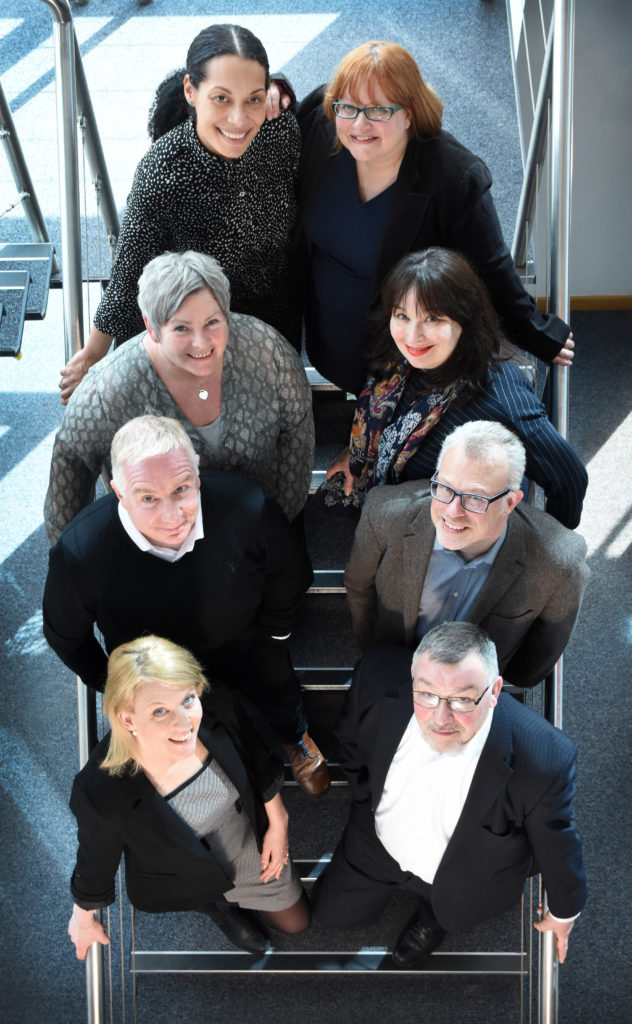 CorkSol
As a growing, small business it is often quite difficult to keep on top of the developmental work that the business requires. RTC have provided the support required to keep focused on the tasks that are required. Jane's level headed approach to all our interaction has been the perfect foil to the hectic nature of our business. The access to other support has been a Godsend.
Reactive Design
Working with them and tapping into the knowledge and skill base of the consultants has certainly assisted us with systemising our business and has already in such a short time brought rewards.
Orcha Health
RTC really understood where we are as a company, why we need the support and helped identify where we needed to focus our energy.