Mathys & Squire in partnership with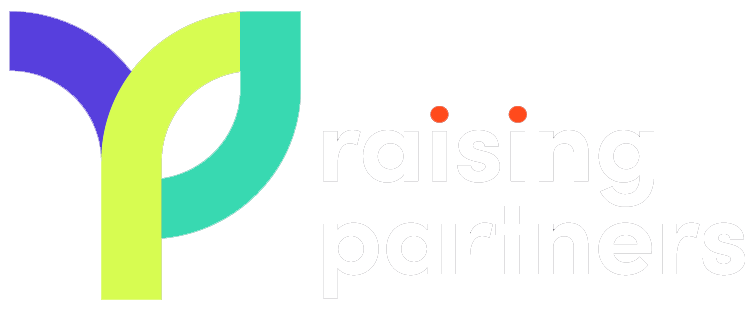 Our partnership with Raising Partners
The idea behind Raising Partners is to bring specialism and expertise to the investment landscape. Specialising in early-stage equity investment support, they have a deep understanding of tech, healthcare, renewable energy, sustainability, FMCG and consumer retail industries. The majority of their efforts are focused on large-scale fundraising campaigns enabling their clients to work on global growth ambitions.
Raising Partners works with clients to address their funding needs by designing an investment strategy and an investment proposition, whilst introducing them to potential investors and executing successful funding campaigns.
Raising Partners focuses on empowering entrepreneurs through expert guidance and education to give them clarity, confidence and conviction when it comes to raising investment. They understand what excites investors and what makes an appealing proposition that can secure funding. However, it's not just about getting the investment – they also look to build long-term relationships with clients to make sure they can provide them with a holistic approach and help them grow going forward.
How do you secure funding?

Founded in 2017, Raising Partners prides itself on providing honest and open feedback, as well as guidance and advice, based on their professional experience. Their entrepreneurial spirit has shaped their company culture, values and the way they work, meaning they are committed to delivering excellence and value for their clients.
Their extensive network of investors built over the years allows them to always put the clients at the forefront of everything they do, including help with investment strategy, SEIS and EIS applications and financial modelling.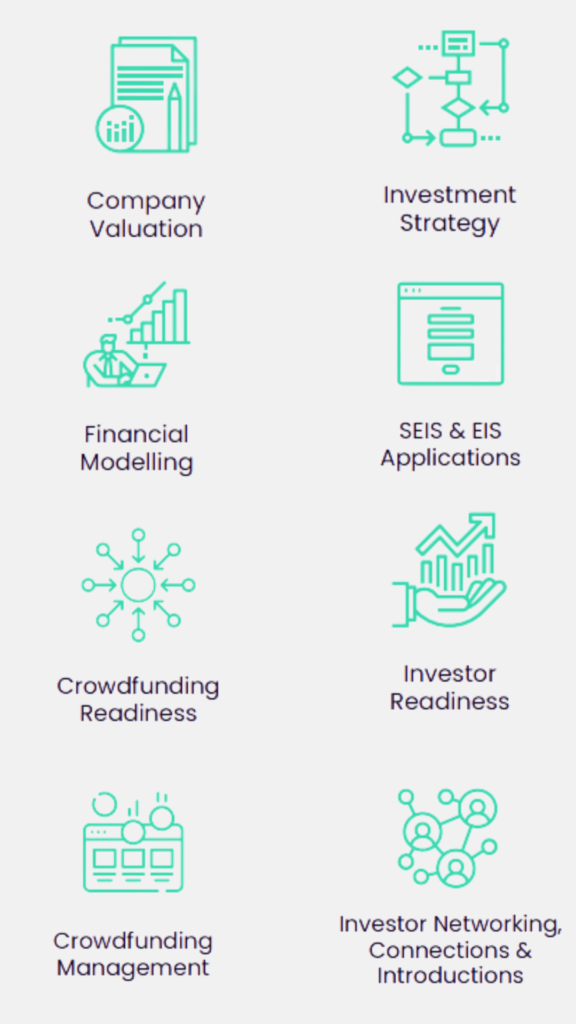 Mathys & Squire works with the Raising Partners team to provide IP advice to the businesses they support. This may include advising on how to develop and implement an effective IP strategy that will help to secure investment and grow the business. We also offer IP workshops introducing the various aspects of IP, including patents, trade marks, trade secrets, IP agreements, design rights and copyright.

During these events, we emphasise the importance of developing an effective IP strategy and its direct relationship with securing investments. As part of our partnership with Raising Partners, we have had the privilege of offering one-to-one clinics with businesses to help answer any IP-related questions or concerns.
For more information about Raising Partners and how they can help your business, click here to visit their website.
Prof. Martin Tangney
Founder & President Celtic Renewables
We worked very closely with the Raising Partners team on a large scale fundraise and accompanying equity crowdfunding campaign. The team's knowledge of the processes and strategic guidance was invaluable in helping us achieve a total raise of over £3.7m from almost 2,500 investors. We worked very closely with the Raising Partners team on a large scale fundraise and accompanying equity crowdfunding campaign.