Mathys & Squire in partnership with Plus X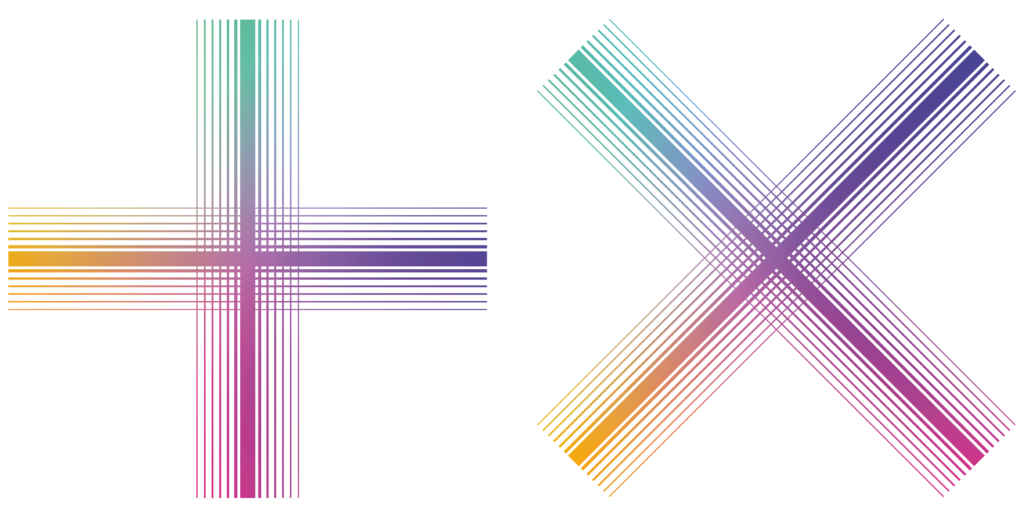 Workspace made for innovative teams to identify innovation solutions
Plus X creates inspiring workspace that unlocks potential, driving business growth and innovation, community collaboration and positive social impact.
In partnership with specialist regeneration developer, U+I, they plan to launch 25 Plus X hubs across the UK in the next five years. The first innovation hub, Plus X Brighton, is now open and their existing Central Research Laboratory site in Hayes is set to launch as Plus X Powerhouse in 2022. The Central Research Laboratory is an award-winning co-working space and has been operating for the past six years. It has developed an amazing community of entrepreneurs, makers, inventors and technologists who share knowledge, collaborate and support each other to grow. The space has London's best open-access prototyping workshops and is the only co-working space with unlimited, 24/7 access.
As well as inspiring spaces, Plus X delivers a range of expert innovation programmes. The internationally recognised CRL accelerator is the UK's leading programme for product makers and hardware pioneers. This programme offers unrivalled support for early-stage businesses developing hardware products. Additionally, the BRITE innovation programme based at Plus X Brighton will support 115 ambitious businesses from 2020-2022 with innovation support – generating new innovations and jobs for Brighton and the surrounding area. Brand new to 2021, the team is also launching a corporate innovation service helping corporate innovation teams identify innovation solutions through collaborative projects with startups and scaleups.
For more information about Plus X, click here to visit their website.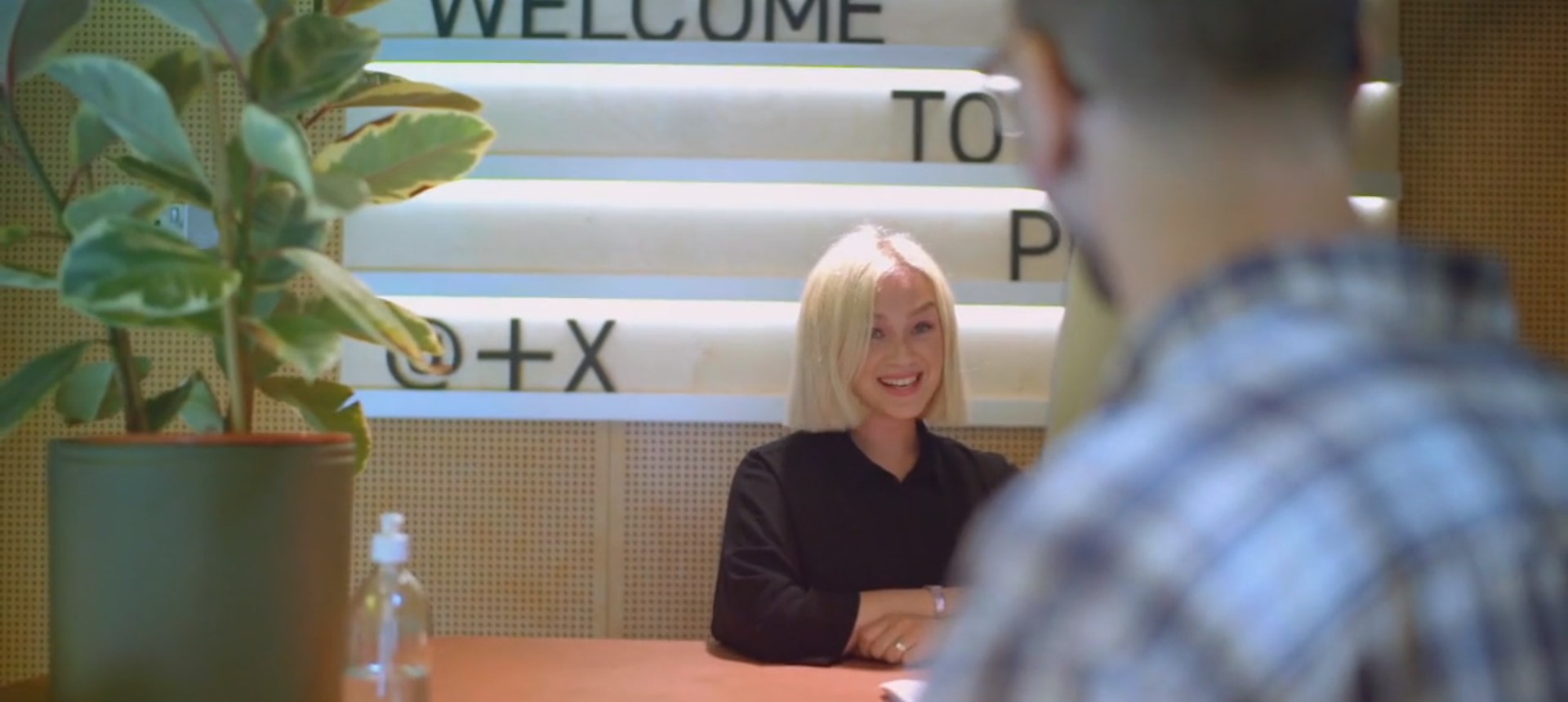 Plus X Innovation Hubs
Mathys & Squire Scaleup Quarter has been supporting the many startup and scaleup businesses within Plus X through the provision of IP workshops and 1-2-1 sessions.