Mathys & Squire in partnership with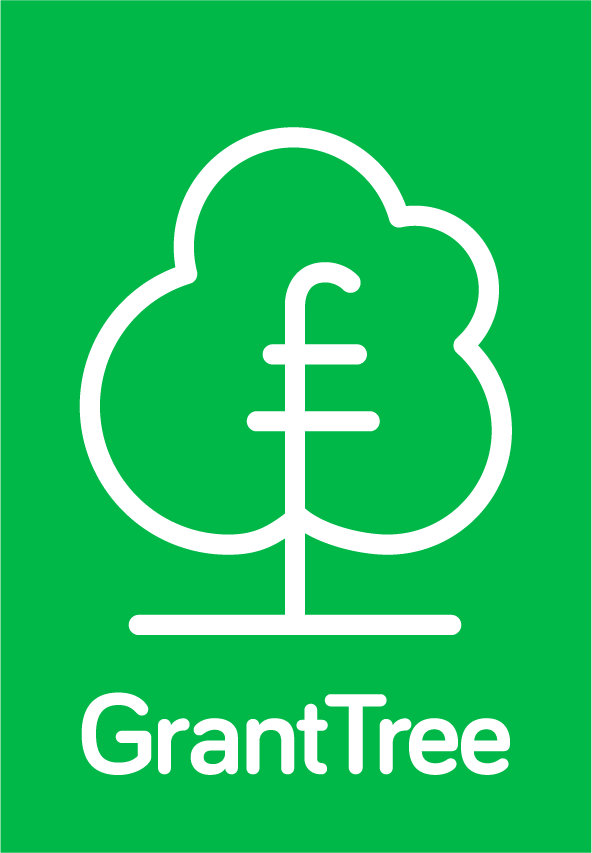 GrantTree partnership
GrantTree is a government funding consultancy helping some of the UK's most innovative companies access R&D Tax Credits and Innovation Grants. Over the last nine years, its team of 50 scientists, consultants and tax experts have helped more than 1,000 companies secure over £150 million in non-dilutive funding.
Headquartered by London's famous Silicon Roundabout, GrantTree's mission is to help big ideas become disruptive realities, and innovative scaleups to reach the next stage of growth. From top to bottom, the company has designed its service to minimise its clients' time commitment, while maximising the size, and success chances, of their claims.
In addition to its R&D Tax Credits and Innovation Grant offering, GrantTree delivers an industry-leading Advance Funding service, allowing companies to secure their R&D Tax Credit windfall up to three months before their filing date. Clients have used Advance Funding to accelerate investment, increase their cash runway, and improve their financial position before an upcoming fundraise.
Have you claimed your R&D tax credits?

How Curve helps you keep on top of your finances
Founded in 2011 by two serial entrepreneurs, GrantTree prides itself on excellent customer service, flexibility adapting to clients needs, and a top-class technical team which can translate even the most complex development work into a compelling grant or tax credit application. Its clients span a wide range of sectors, including software development, construction, engineering, farming, biotechnology and banking.
At Mathys & Squire, our attorneys are at the forefront of innovation and speak daily to a number of inventors and entrepreneurs from all stages of development – starting with newborn startups through to Series B and Exit businesses. What we've found is that many are not aware of the R&D tax credits they could claim for their businesses, regardless of the company's success. We therefore often direct our clients to GrantTree's specialist consultants who can help them find the right government funding to benefit their business.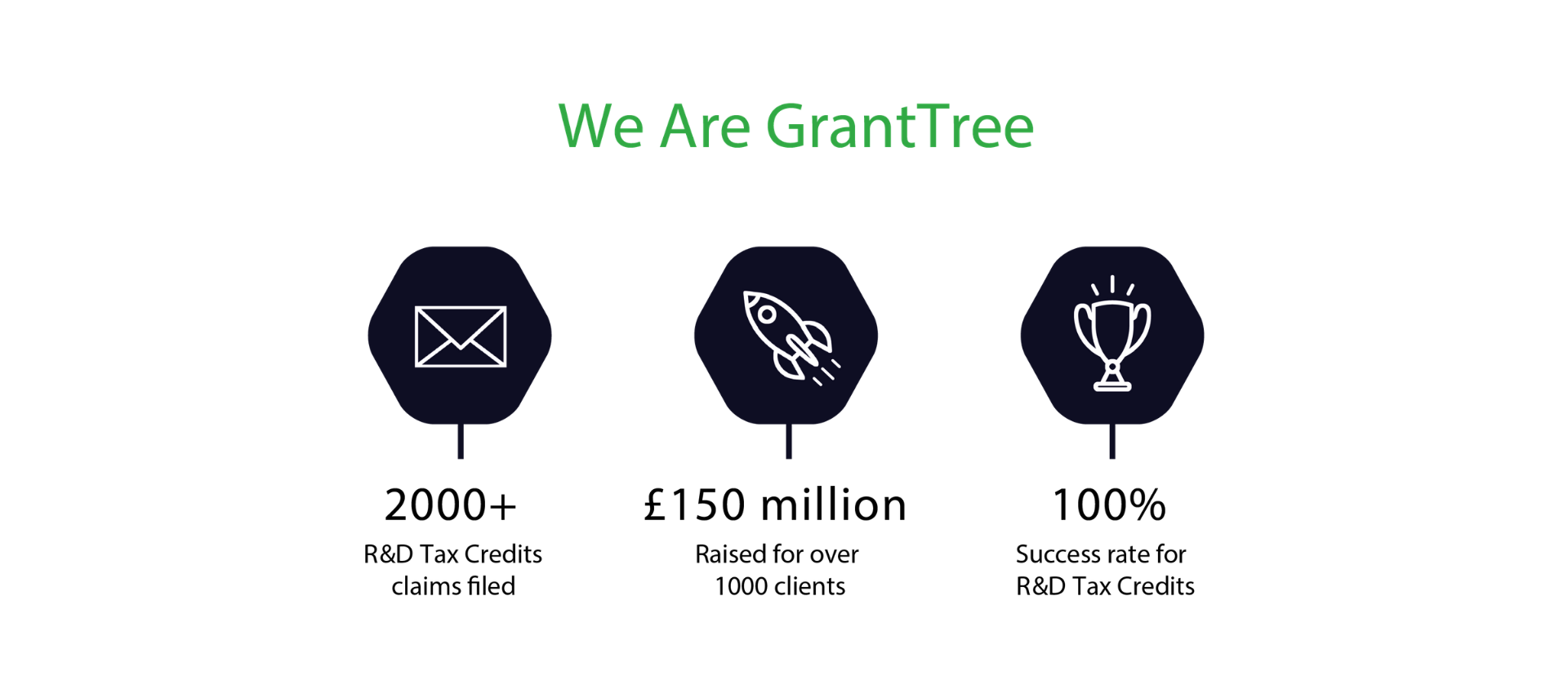 For more information about GrantTree and how they can help your business, click here to visit their website.
Gillian Harrison
CEO, Whitefox Technologies Limited
We were pleased to hear about the Advance Funding opportunity from GrantTree. The process was painless, almost no form filling. We received a welcome advance straight away without having to wait for HMRC, which we used to take on two new members of staff before Christmas.