Mathys & Squire in partnership with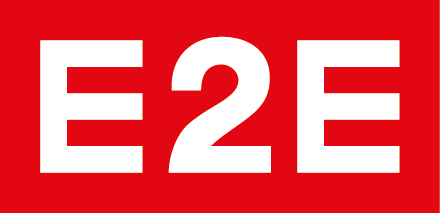 E2E partnership
Founded in 2011 by Shalini Khemka, E2E has developed into an exciting and thriving powerhouse of groundbreaking entrepreneurs, investors, world-class corporates and entrepreneurial non-execs. E2E is a trusted entrepreneurial community with just one objective: to unlock the full potential of ambitious entrepreneurial businesses by enabling extraordinary connectivity.
SMEs are vital contributors to job creation and global economic development. They represent about 90% of businesses and more than 50% of employment worldwide and, according to The World Bank, 600 million jobs will be needed to absorb the global workforce by 2030. E2E aims to be the epicentre of the entrepreneurial evolution by connecting like-minded entrepreneurs, as well as providing access to finance, non-execs, and high-quality corporate services.
E2E has hosted 300 events in 11 different cities supporting 30,000 entrepreneurs. E2E has access to 3,000 investors and runs a £50 million investment facility for high-growth businesses seeking between £0.25 and £5 million of equity finance. E2E couples this with access to global leaders as mentors and NEDs.

E2E – ScaleUp2Success

For more information about E2E and their memberships, click here to visit their website.
Lord Karan Bilimoria CBE
E2E brings huge amount of benefits to any member … there are networking events, there are receptions, there are visits and of course the ability all to invest in companies. It's endless opportunities for entrepreneurs and E2E is one of the best things to happen for entrepreneurship in London.