Mathys & Squire in partnership with

Connect Places Catapult partnership
New and emerging technologies promise to deliver many benefits to the ways we live and travel in towns, cities and rural areas. However, the complexity of the systems which must be navigated to introduce new products and services in this space, coupled with strict regulatory environments, places a constraint on businesses seeking to exploit such opportunities.
Meanwhile, conservative commissioning cultures and constrained public budgets similarly limits demand, meaning that the much-needed upgrades – and their benefits – are not easily achieved. This is the market failure that the Connected Places Catapult (CPC) exists to address.
As part of the wider Catapult network, they work with industry, together with regional, national and international partners, to commercialise innovation in a way that drives long-term benefit to the UK economy.
CPC helps to provide businesses in the sector or technology domain with access to the appropriate mixture of expertise, skills, facilities and equipment needed for businesses to invest in innovation and commercialisation, where they are not readily available due to market failure or commercial risk.
Connected Places Catapult's mission is to help British businesses address the challenges of today in order to create "connected places", fit for the future.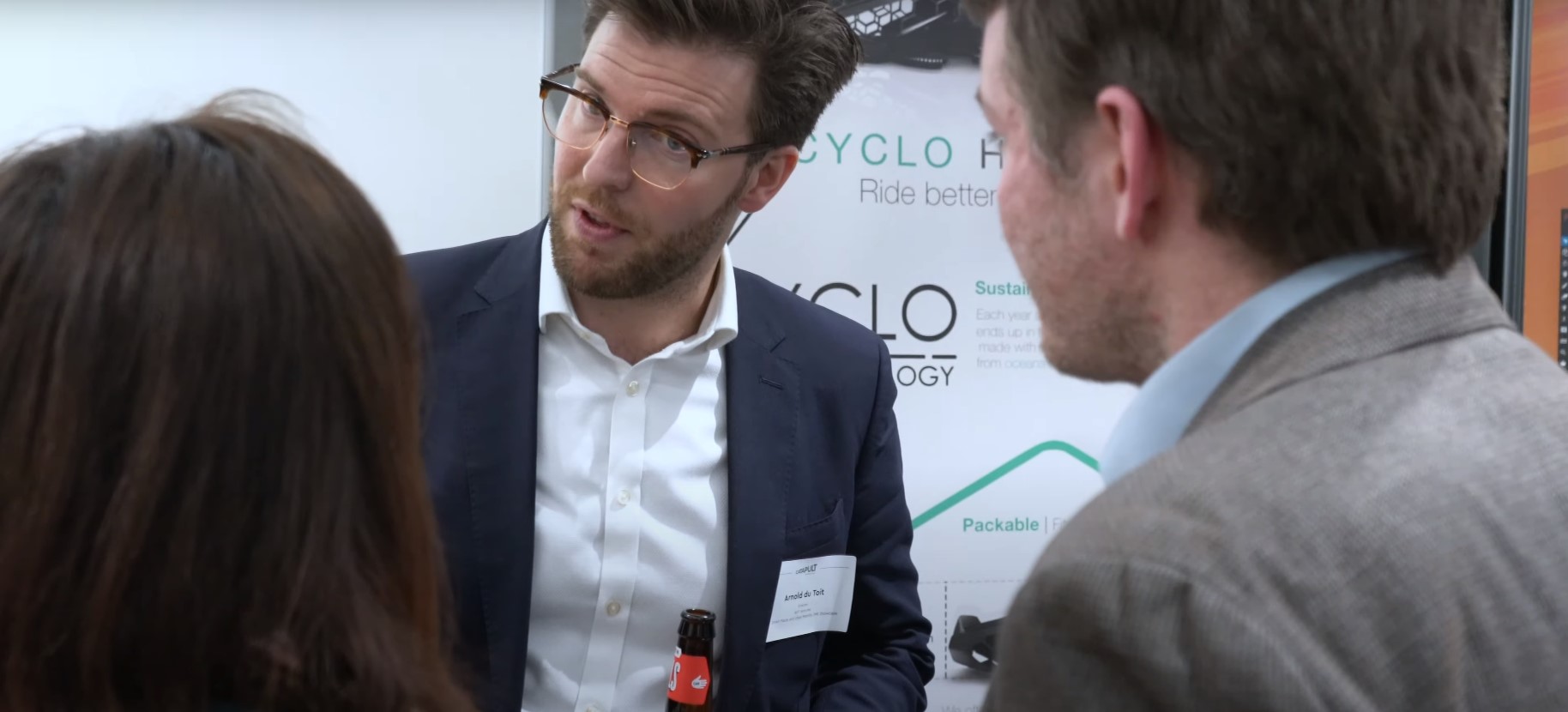 'Smart Places and Urban Mobility' showcase
Mathys & Squire has worked with CPC for a number of years, helping to support members of their SME programmes and accelerators. We have hosted several investment pitch days as well as masterclasses, with the aim to educate and build up the awareness and importance of IP. With so many new products, brands and designs appearing regularly in the marketplace, it is clear that this is the result of continuous innovation and creativity. IP then becomes a key consideration in day-to-day business decisions as it can help businesses better commercialise themselves and become more profitable.
For more information about Connected Places Catapult, click here to visit their website.
Latest insights, news and events