It's all in the detail: innovative brand protection
02 August
2020
As competition drives innovation and awakens the creative spirit, we discover that brand identity is, now more than ever, paramount to staying memorable.
It is therefore not surprising that businesses will extend their creative efforts far beyond choosing a brand name and logo. Indeed, elements such as colour schemes, packaging, product designs and brand ethos are becoming the centre of attention.
As such, we believe that it is essential for brands not only to recognise the strongest elements of their identity but to also protect them accordingly.
This article will briefly touch upon a few key considerations for an all-inclusive brand protection strategy.
Name and logo
The process of registering names and logos is perhaps the most common and familiar to most businesses, usually representing the first step in protecting the brand. However, it is worth noting that certain logos (and names if stylised in an original way) may also give rise to copyright protection. This is particularly important where a third party may apply an identical/highly similar sign to dissimilar goods/services, as copyright protection is not limited by classes and can be enforced against trade mark applications/registrations across all industry sectors.
In the UK, copyright arises automatically, but it is essential for brand owners to keep records of the time of creation and ensure they legally own the copyright in their marks; this should be particularly considered where third party designers/agencies as well as company directors are engaged in producing the creative work.
In other countries, for example in the US or China, it is possible to officially register copyright, which again may prove highly useful in enforcement across all classes of goods and services. This can be notably beneficial in territories such as China, where businesses may fall victim to brand hijackers.
Protected Designations of Origin and Protected Geographical Indications
We have seen lately a growing interest among consumers in knowing where their products come from and how they were produced. Protected Designations of Origin (PDOs) and Protected Geographical Indications (PGIs) can be effectively used by brand owners to reassure the public and certify particular qualities of their goods.
These types of rights are especially relevant for the food and drink sector, as they guarantee the location where goods are grown and prepared, as well as the methods, processes (usually traditional) and standards of production.
Cheddar cheese, Cumberland sausages and Plymouth Gin are but a few examples of well-known PDOs/PGIs in the UK which consumers recognise and trust as having certain characteristics. Thus, if a business identifies added value in the place of manufacturing or methods of production, PDOs/PGIs are a route worth exploring. This approach can prove even more valuable when you consider that some geographical names may be difficult to protect as traditional trade marks, especially if there is an established connection between the place and the products in question.
Packaging and product design
In recent years, the presentation of a product has become equally important to its functionality. As such, businesses may find that consumers no longer choose primarily based on product performance, but focus instead on design and how it matches with their own style and values.
As increasing resources are being invested in developing attractive packaging and designs, it is essential to also understand how to best protect these valuable elements of a brand's overall identity. There are multiple types of intellectual property rights associated with the appearance of a product; from copyright, to design rights and registered trade marks.
The original decoration of packaging may be protected by copyright or unregistered design rights, which arise automatically in the UK, but brand owners may also choose to protect such packaging by way of registered designs (e.g. the Pukka Tea graphic designs shown below which are registered at EU level).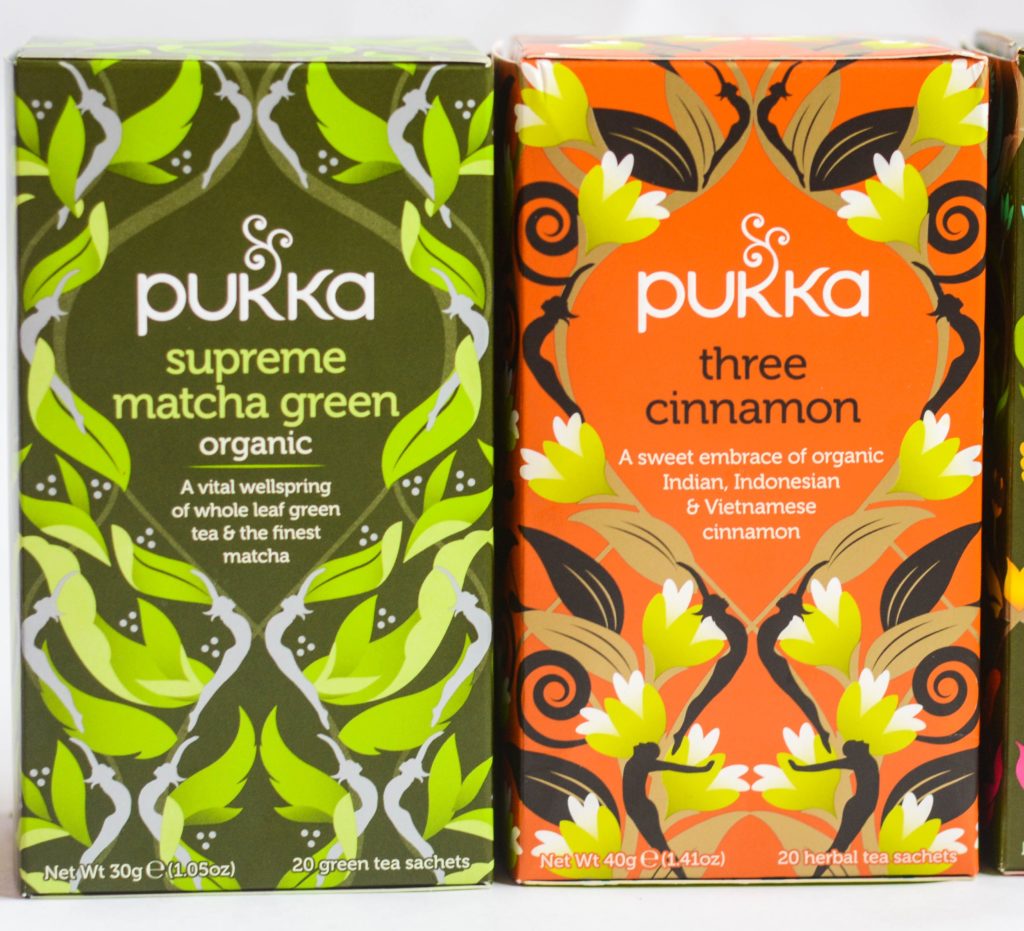 A significant difference between copyright/unregistered design rights and registered design rights is that the former can only be enforced when designs are copied, whereas the latter also protects against independently conceived designs (which are deemed infringing).
In practice, this means that registered designs are much easier to enforce and due to the low fees associated with their registration, they may prove highly profitable in the long run.
Design protection also extends to 3D designs – brands such as Apple and Samsung, which focus greatly on the design of their products, also ensure their efforts are protected accordingly.
Businesses have also attempted to register the shapes of their products as trade marks – the reason being that registered designs are only valid for 25 years, whereas trade marks can remain valid for life so long as they are renewed.
As such, where brands have significant added value in the shape of their products, they may seek trade mark protection so as to ensure its monopoly is not limited in time. Examples include the classic 1980s Coca Cola bottle and the Toblerone chocolate bar.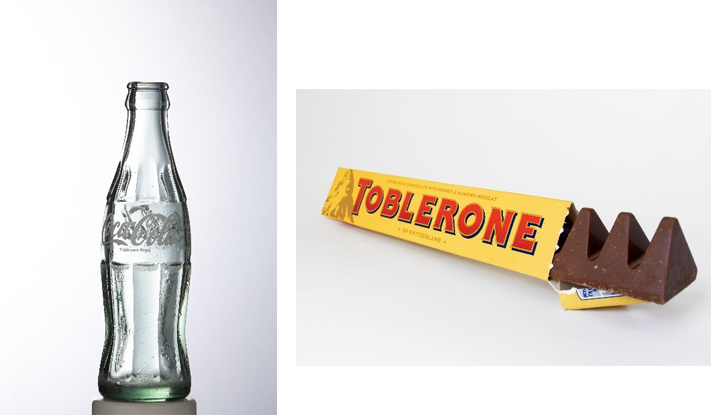 Colour scheme
Colours as such are likely to be deemed devoid of distinctive character and therefore not suitable for trade mark protection.
Nevertheless, businesses may notice that, following prolonged use of a colour in connection with their goods/services, consumers start associating it with their brand. Whilst this is a good thing, it can also mean that third parties may try to take unfair advantage of the consumers' perception and cause confusion in the market.
In such scenarios, it is advisable to try and register the colour in question, which will, at that stage, have acquired distinctiveness following the use made of it. Famous examples of colour trade marks include Tiffany Blue and T-Mobile Magenta.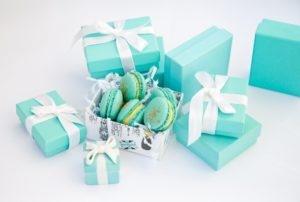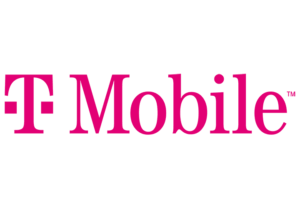 To sum up…
In conclusion, we have seen that there are various key elements in a brand which can bring added value to the business. As such, brand owners are advised to timely assess all these elements and identify not only how to profit from them now, but also how to adequately protect them and benefit from them in the long run.
Intellectual property law offers various 'tools' and 'instruments' that can be tailored, combined and adapted to a brand's specific needs. These go far beyond the traditional trade mark registrations and should be carefully considered for an all-inclusive brand protection strategy.
Business owners are therefore advised to work together with their attorneys to put in place a bespoke strategy that best suits their individual needs and future plans for expansion.
This article has been published in Adviser Business Review and Professional Paraplanner.
Written by: Adela Dinca