IP case study: Protecting SUNNYBAG's future products
Designed on the sunny side of Austria, SUNNYBAG's mission is to promote a conscious and environmentally friendly society through creating stylish and fashionable products, that can charge all your portable devices with an unlimited source of clean energy – sunlight!
SUNNYBAG stands for clean energy and that is because every SUNNYBAG is equipped with solar cells to help convert sunlight into electrical power. Their products use only the most efficient solar cells on the market and have certified every single unit.
SUNNYBAG supports your digital lifestyle by helping you charge your mobile devices directly with solar power or by storing the energy in your POWERPACK for later use. In doing so, you are inspiring your friends to adopt a more sustainable lifestyle through the use of clean energy.
SUNNYBAG's designs are award winners. Besides their efficiency and high quality textile, the company puts the utmost priority on product design – cooperating with renowned designers and having received global awards for it.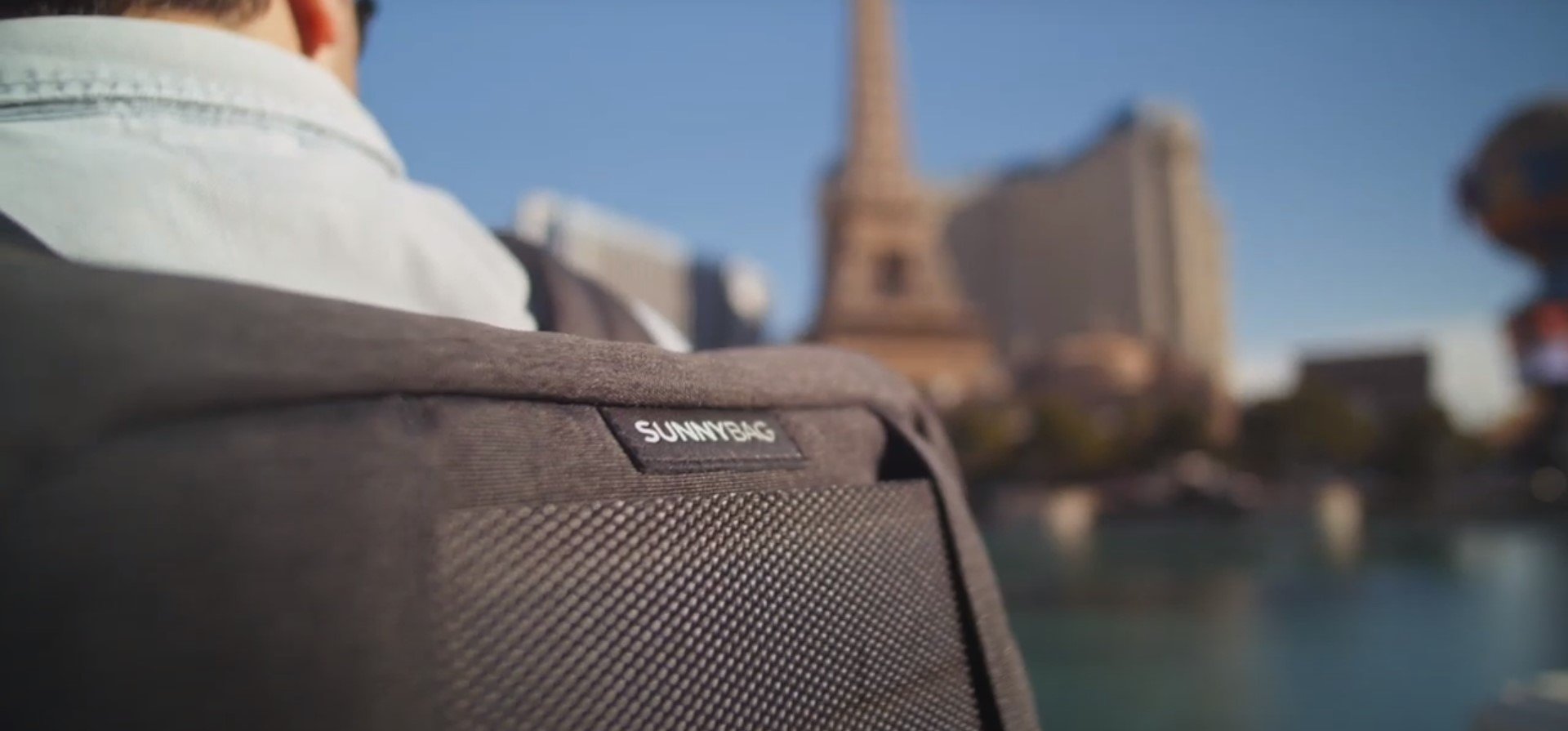 SUNNYBAG – Walk with the sun
Urban Outdoor Lifestyle
Mathys & Squire was introduced to SUNNYBAG via an incubator in Graz. During our introductory meeting, the general concept of IP and its uses were discussed, and a strategy was tailored to align with SUNNYBAG's business plans, as well as plan ahead for future products. Next steps included drafting and filing their first patent application in order to protect a new feature of the next product version.
Since the first patent application was filed, our relationship with SUNNYBAG has developed and we are now at a stage where new features and potential next-generation products are discussed together before production – acting as a cohesive extension of their team. This enables the SUNNYBAG team to visualise future protection opportunities and to secure R&D investments and upcoming sales at the earliest possible opportunity.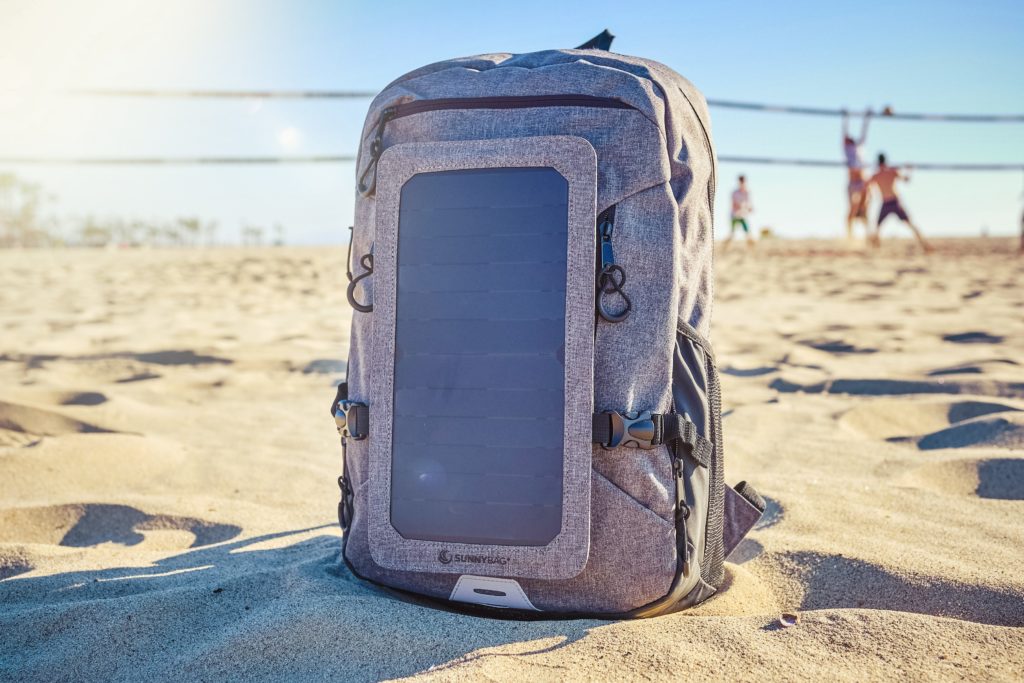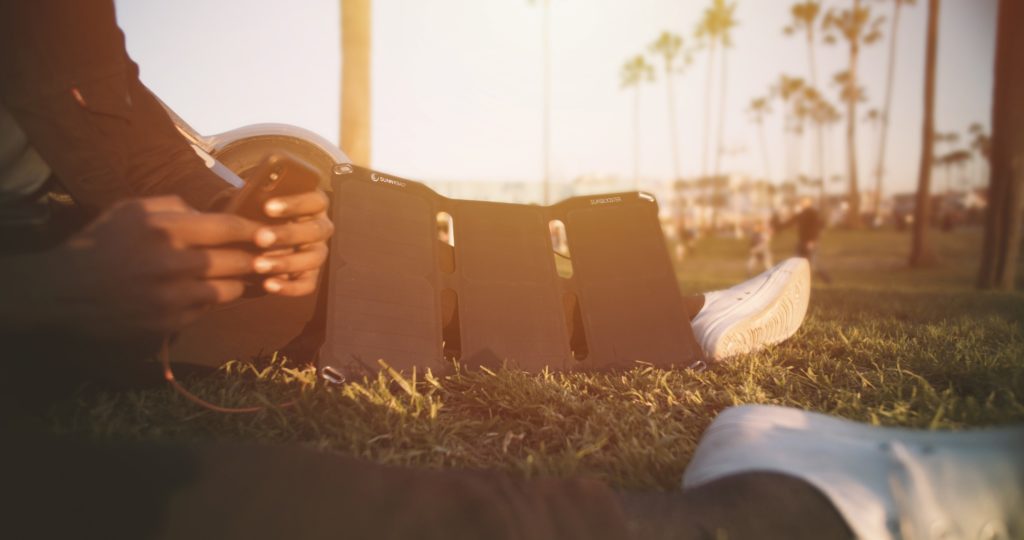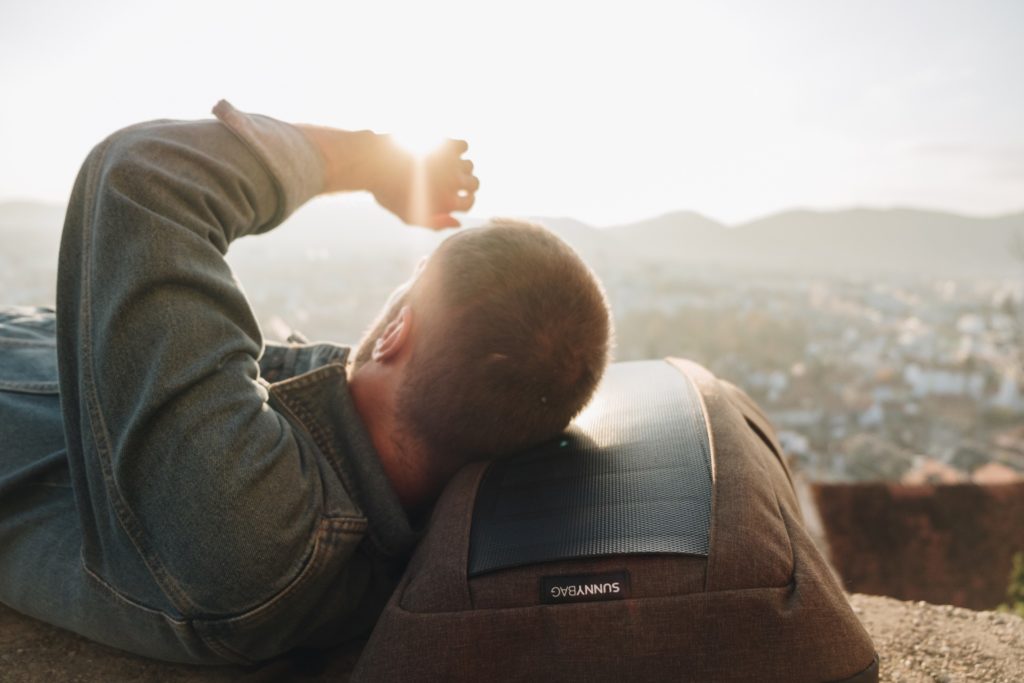 For more information about SUNNYBAG and its products, click here to visit their website.