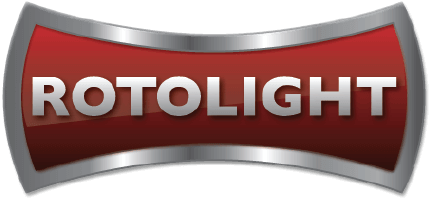 IP case study: Patenting Rotolight's innovations
Rotolight is a British family-owned business designing innovative LED lighting products for the motion picture and photographic industries. Manufactured in the UK, Rotolight products have pioneered numerous industry-first, patented technologies with over 50 granted patents, designs and trade marks around the world such as the first suite of cinematic lighting effects (CineSFX™) and the world's first electronic diffusion technology (SmartSoft™).
From the very first LEDs to offer the shoot what you see benefits of continuous lighting and High-Speed Sync flash all-in-one, to the brightest 2×1 soft light ever made, Rotolight LEDs streamline the workflows of image-makers across the world.
Rotolight have rapidly established themselves as key innovators within the LED lighting market for photographers, filmmakers and broadcasters, as they strive to create unique solutions for creative image-makers. Since its inception, Rotolight has led where others follow, focusing heavily on research and development to create countless industry first features including CineSFX™, True Aperture Dimming™, Designer Fade™ and many others.
As a result, the business has been widely recognised with numerous global awards and accolades for their innovation, technical excellence and product quality, and Rotolight's lighting has been used by the likes of ITV's Dancing on Ice, the BBC, Formula 1, CNN and Disney, and in the production of major feature films including Skyfall and Captain Phillips.

Rotolight Rewind 2018
Supporting Rotolight
Mathys & Squire has worked very closely with Rotolight almost since its inception. The team at Mathys & Squire has filed dozens of patents for Rotolight to protect its industry-leading innovations. Rotolight now has an extensive IP portfolio covering the UK, US, Europe, Canada and Germany. We have also ensured that Rotolight's IP strategy is aligned with their commercial objectives and we provide on-going strategic advice to Rotolight as they have sought to enforce and monetise their IP portfolio by negotiating licences in the UK, US and Europe.
In early 2019, Rotolight secured £5m in growth capital funding from Octopus Investments. The funding will enable Rotolight to realise its plan to develop 15 new products over the next five years. It will also help to expand the business to nearly five times its current size.
Richard Court, Head of Development Capital at Octopus Investments, commented: "The company has developed a range of market-leading products backed by substantial IP, and our growth capital will be used to further develop the product range as well as capitalising on extensive international expansion opportunities."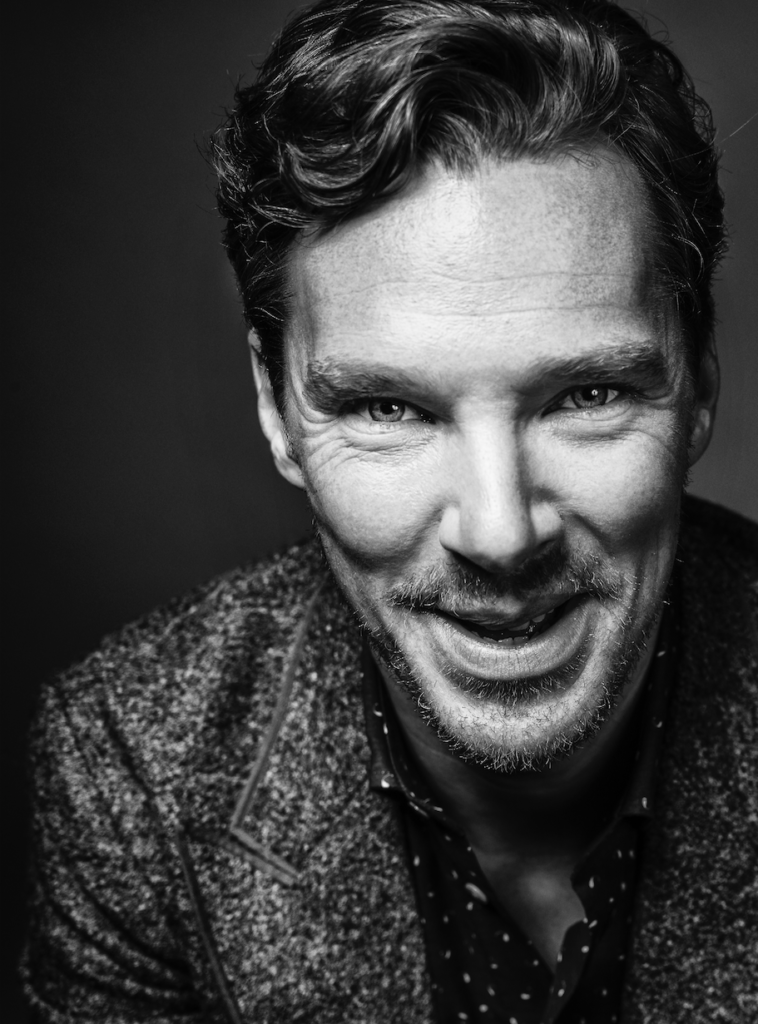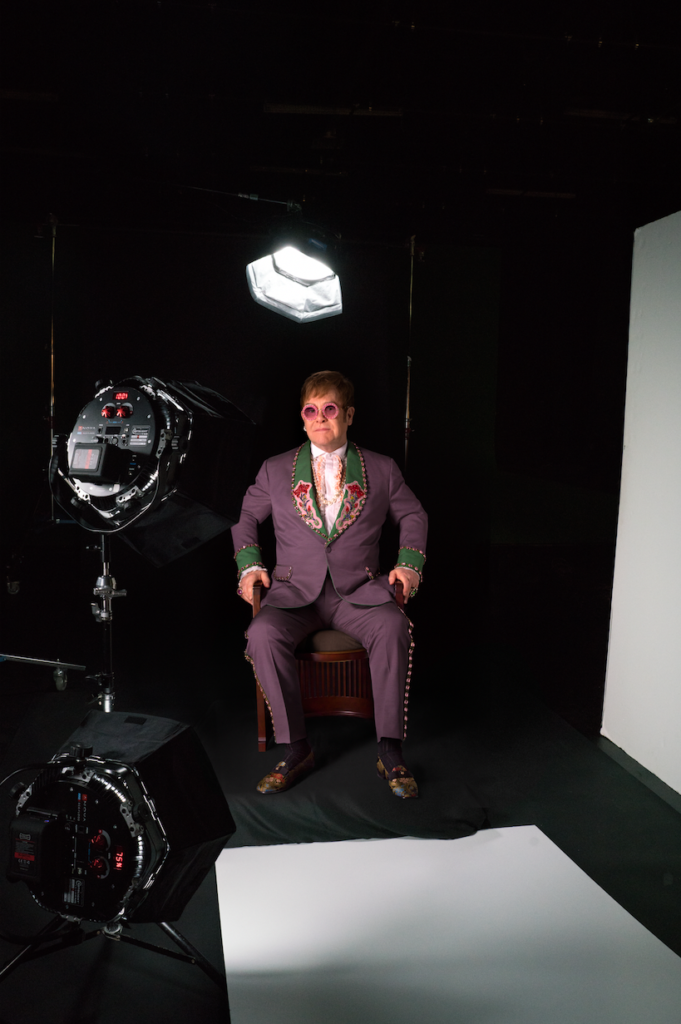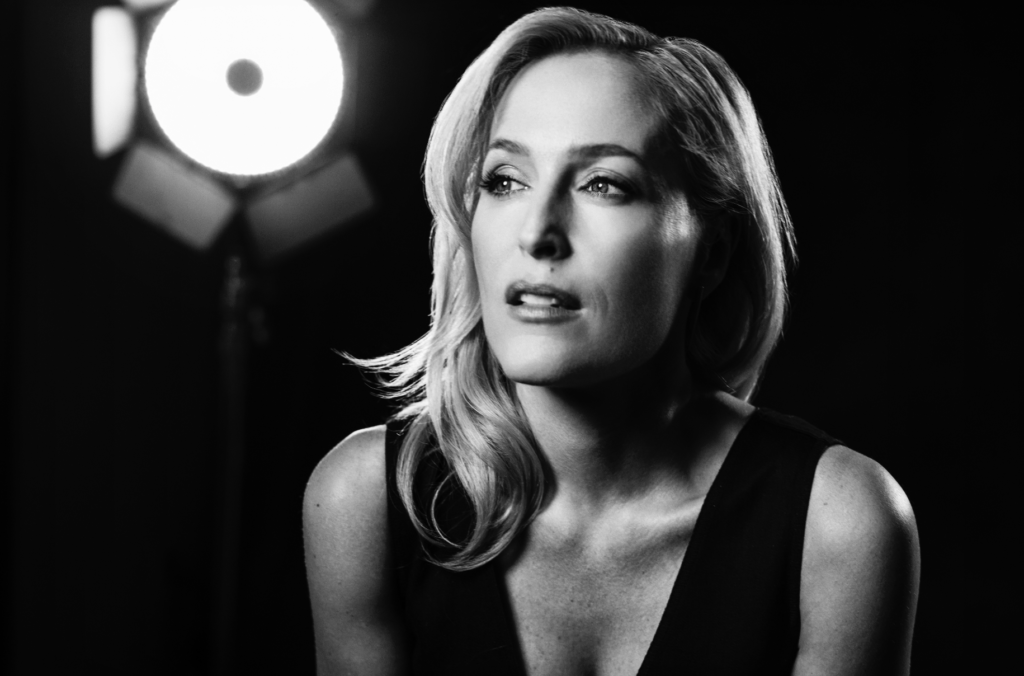 For more information about Rotolight and its products, click here to visit their website.
Rotolight
[Mathys & Squire] has been absolutely outstanding and a real pleasure to work with. Their ability to draft clear, actionable, commercially relevant and therefore valuable patent claims, that relate to complex technical and legal matters, whilst navigating the complex prior art landscape has been instrumental to our business success and IP strategy and I would not hesitate to work with them. Equally, their strategic advice during the patenting process, to ultimately deliver highly commercial-valuable IP, has been outstanding and first-class. You will be hard-pressed to find any better.