IP case study: Patenting LAIK's lamella design
Long before the founding of LAIK GmbH, two passionate carpenters – Tobias Jung and Denis Dostmann – couldn't get one question out of their heads: how can we design furniture so that it is flexible, functional and attractive, while revolutionising everything that already exists? So they started to develop an extendable designer table that would make bulky inlay leaves and complicated folding mechanisms a thing of the past.
With plenty of enthusiasm, perseverance, creativity and their broad professional know-how, the two invented what they had been looking for: a system that allows you to pull a table out and push it back together again in one smooth movement. With a passion for detail and perfectionism, plus dedication to their vision, they spent years refining their unique lamella design until it was finally finished – their first great creation: the iLAIK.

LAIK – Flexibel leben. (Stumm)
The concept – the patented lamella design

The iLAIK table is a designer table that can be smoothly extended by half of its basic length (and pushed back together again). Unlike conventional extension tables, the iLAIK table functions completely without a folding mechanism and without inlay leaves. In order to have more space on the table in no time at all, you only have to lift it slightly on the narrower side. You can then effortlessly pull it out to the desired length. This even allows objects (such as glasses, plates or bottles) to remain on the tabletop without falling over.
One thing that makes the iLAIK table unique around the world is its patented lamella design, which is the result of precisely guided, computer-controlled laser cuts. The founding team came up with this functional principle almost by chance. It is based on playing with a folding ruler, a habit common not only among carpenters. When the folded ruler is pulled slightly from the side, its individual sections open in the same way as the lamellas of the iLAIK table do today.
When the Mathys & Squire team was brought in to support the development of the design as a first step, we helped LAIK in the technical aspect of developing the new tabletop from a patent law perspective. In addition to comprehensive design protection, LAIK's IP portfolio was expanded to include a technical property right family. Due to the unique design of the tabletop, the German patent was granted within one year of filing. We are honoured to be on this journey with LAIK for several years now, and are already looking forward to future projects and further product developments.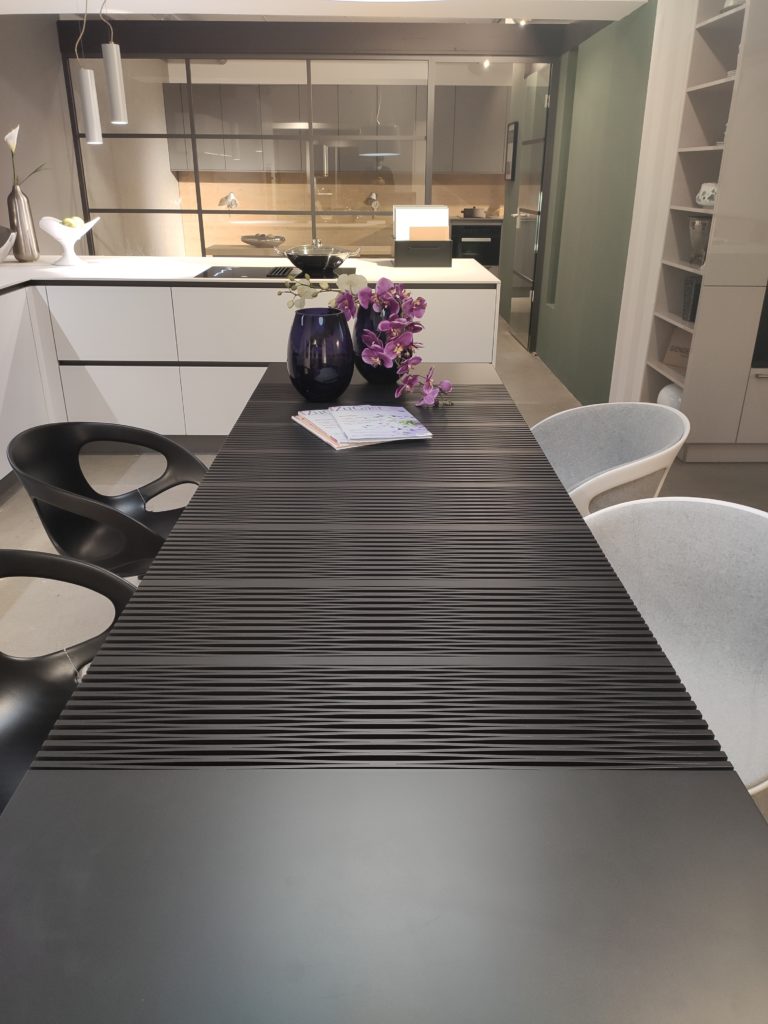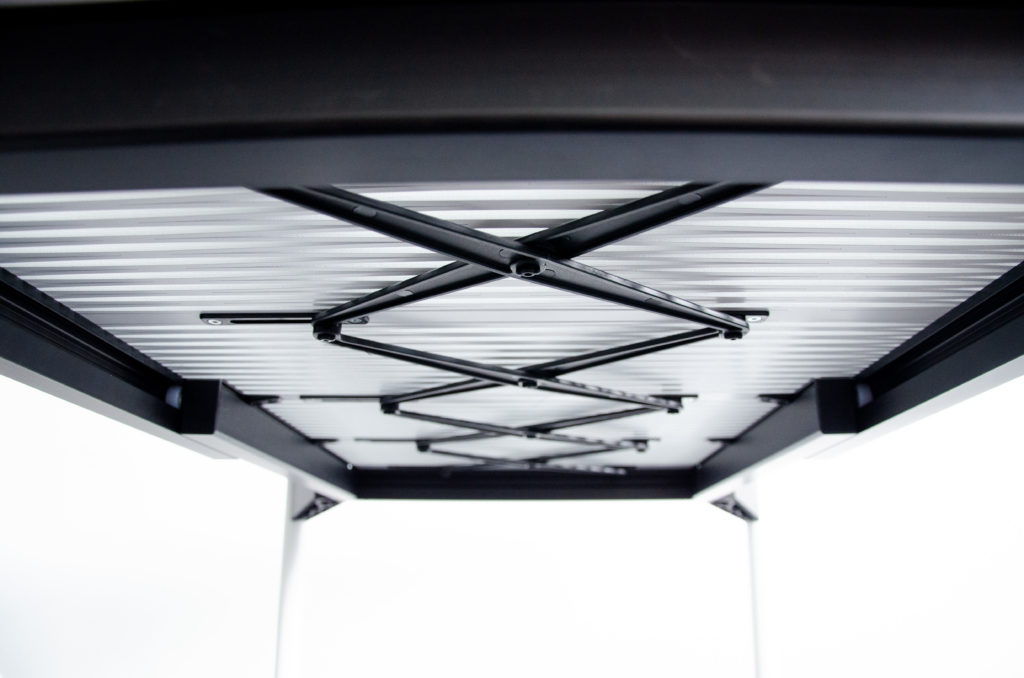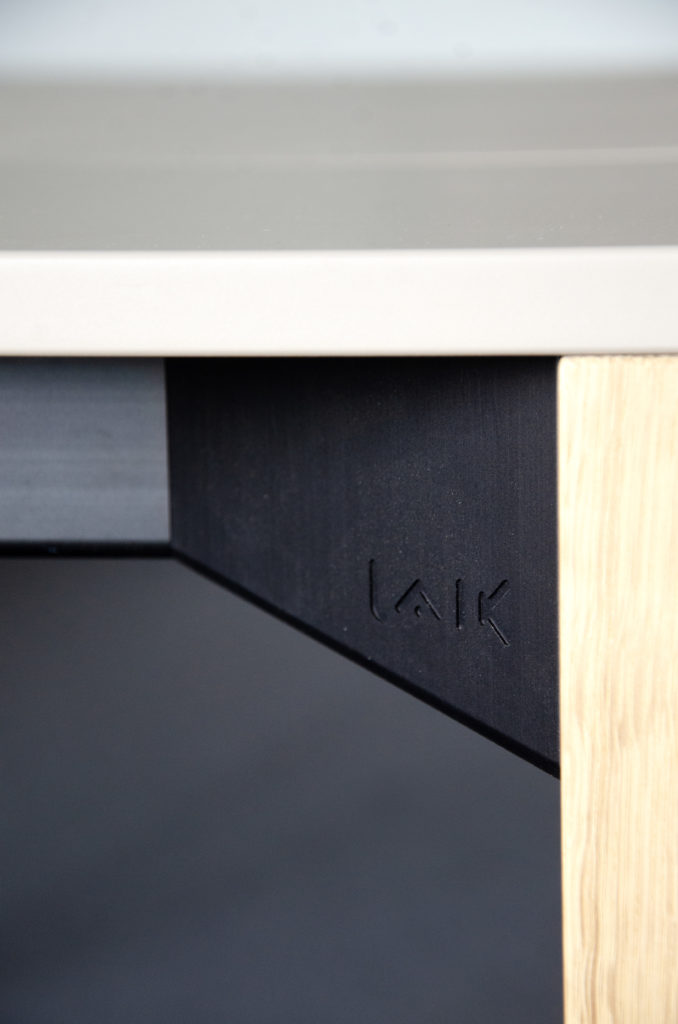 For more information about LAIK and its products, click here to visit their website.