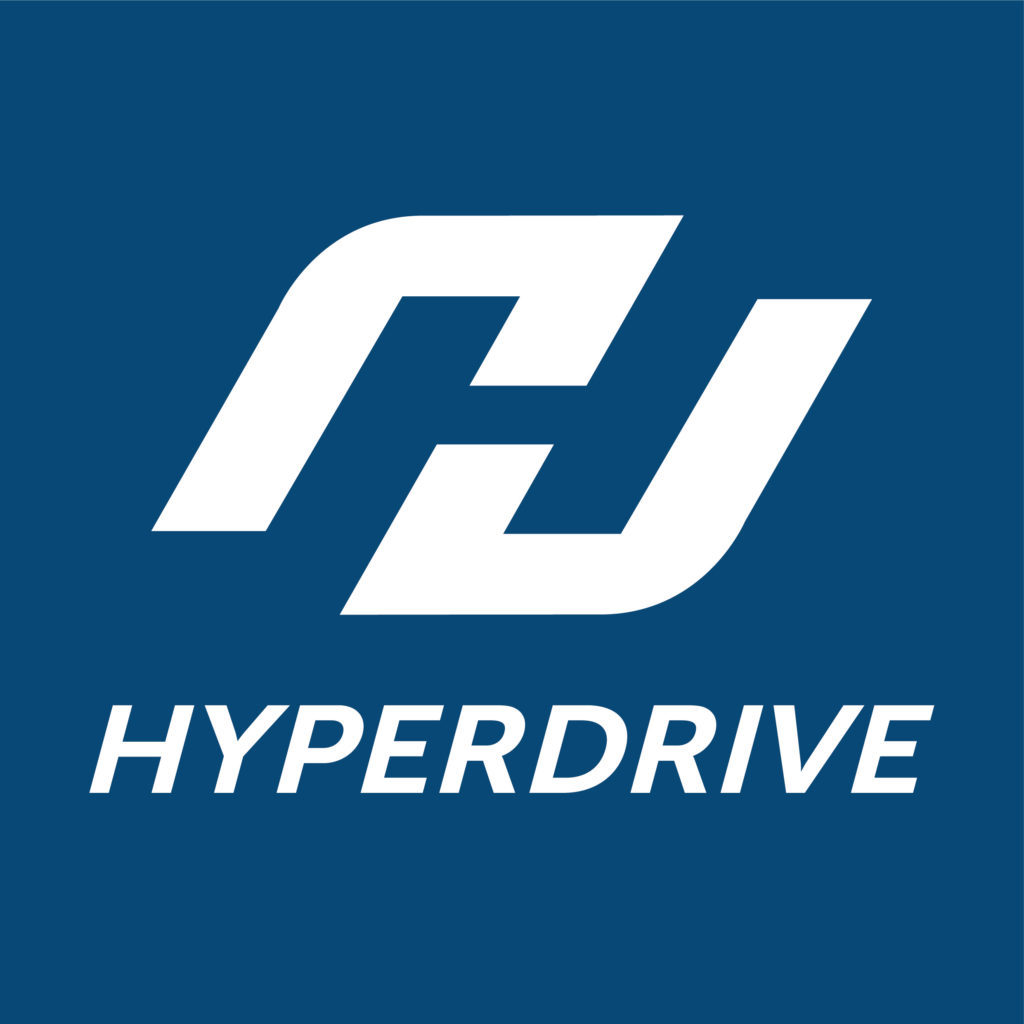 IP case study: Developing Hyperdrive Innovation's IP portfolio
Founded in 2012, Hyperdrive Innovation designs, develops and manufactures lithium-ion battery systems for a range of industries. The Hyperdrive team has experience in delivering solutions for some of the world's largest brands – including JCB, Northern Powergrid and the world's largest online grocery retailer – in powering off-highway and material handling vehicles, as well as stationary and portable energy storage systems.
In July 2019, Hyperdrive opened HYVE, the UK's leading independent battery pack manufacturing facility, which can produce up to 30,000 units per year. This expansion means that Hyperdrive now has the largest dedicated battery manufacturing facility in the UK, outside major OEMs.
A year later (in July 2020), Hyperdrive signed an exclusive agreement with Hitachi Rail to develop battery packs to power over 400 zero-emission trains in the UK. With a team of 40+ employees, based in Sunderland, UK, Hyperdrive has secured a global Supply Agreement to incorporate automotive quality lithium-ion cells into its high-performance battery systems.
Featured in the top 40 of the 'Sunday Times Hiscox Tech Track 100' list, Hyperdrive is noted as one of the fastest-growing British tech firms and has received numerous awards in recognition for its technology, including the Automotive Award at Insider Media's 'Made in the UK Awards 2019' and shortlisted for 'Innovation of the Year' at the National Technology Awards.

APC success story: Hyperdrive
WE ARE HYPERDRIVE
Mathys & Squire's team of patent experts assisted with the establishment of Hyperdrive's IP portfolio, which includes several families of granted patents. Working with the team at Hyperdrive, we developed and implemented an IP strategy that included, over the course of a few years, the filing of multiple patent applications, first in the UK and then further afield.
We worked closely with their technical teams to identify what would be the most important and commercially beneficial aspects to protect, and to then advise on the likely scope of protection obtainable in order to ensure that any spending of the IP budget was done wisely. We also advised on how 'divisional' applications could be used to cost-effectively turn a single UK application into a forest of granted patents directed to various aspects of the commercial embodiments.
One of Hyperdrive's key assets is its engineering expertise and know-how. The Mathys & Squire team guided them in the strategic positioning of their rights in confidential information – in addition to their patents and copyright – to gain leverage in commercial negotiations, which concluded both with a successful licensing agreement and a secure contractual position for their background IP.
Our team has been working in collaboration with Hyperdrive since its very inception and is thrilled to see their growth and success over the years. We continue to develop their IP portfolio as they partner with others in the automotive industry, ensuring that they continue to hold full ownership of their IP throughout these developments.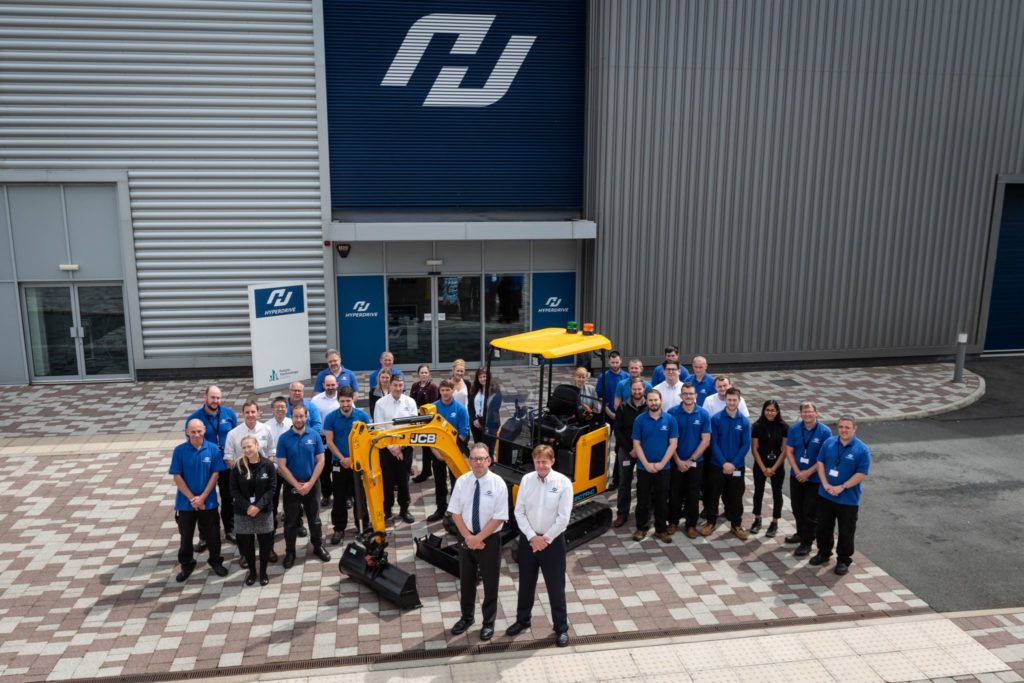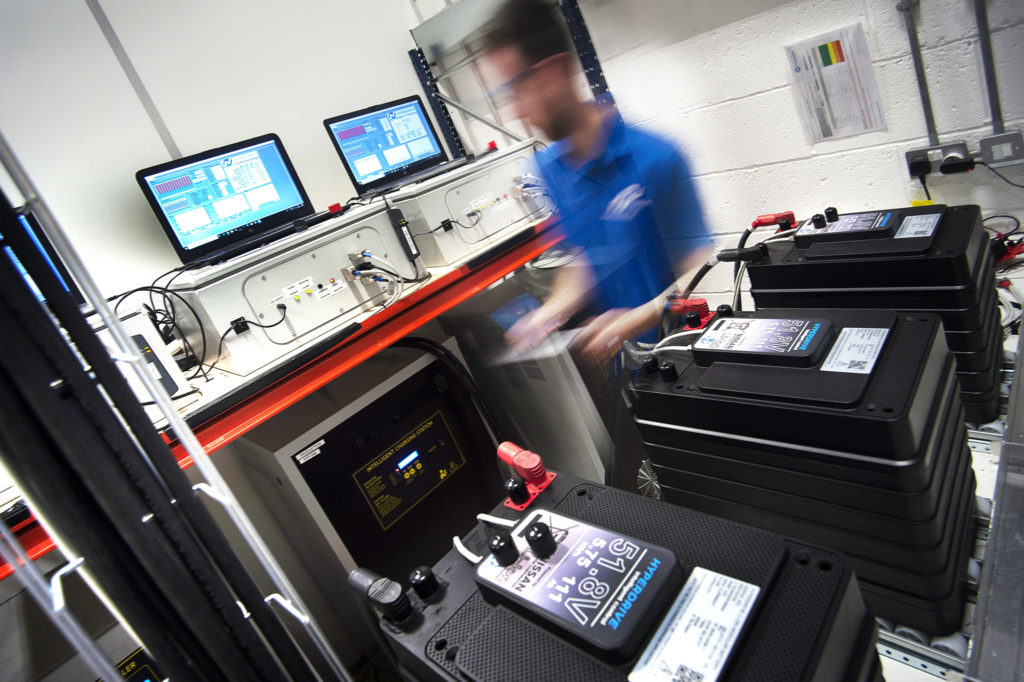 For more information about Hyperdrive Innovation, click here to visit their website.
Stephen Irish
Founder and Commercial Director
We are a small business without in-house IP function. Mathys & Squire have helped us protect our IP and to define our IP in deals with customers. This support has been critical in allowing our business to scale. It has freed our people to focus on their own roles. Licensing our IP has enabled us to scale without making the capital outlay for manufacturing equipment. [The team] have helped us to negotiate an IP licence which we estimate will generate income of several millions of Euro per year.