IP case study: Protecting Flasher's portfolio
Micromobility plays an essential role in the future of transportation. To be a viable option, however, micromobility needs to be safe. That's where Flasher comes into play: The vision of the two founders, Ines Woeckl and Alexander Rech, and their team is to make all those who are willing to ride towards a more sustainable future safer on the road – and more stylish.
Micromobility users – this includes cyclists, e-scooter and e-bikes riders and the like – are exposed to dangers in road traffic. Hand signals are often overlooked, especially at night, and removing a hand from the handlebar can be almost impossible on e-scooters or heavily laden cargo bikes. Beyond that, visibility is a more general issue; micromobility users have no effective way to signal emergency braking manoeuvres and due to their smaller size, they tend to be overlooked in traffic.
To achieve their vision and solve these
life-threatening issues, the Austrian startup has developed Flasher, a high-tech safety gadget which combines a multitude of features in a set of two easy-to-use armbands. The armbands operate as gesture controlled turn signals which are activated with a flick of the elbow, an automatic emergency brake light, as well as three high-visibility modes for riding at night, walking or jogging in low visibility environments and emergency situations.
The position of the armbands right in the eyeline of drivers, the 360° design, the unique, quick closing mechanism, as well as eliminating the need for a separate remote control, give Flasher the edge over competitors. Beyond that, no other indicator device includes such a wide array of features and attention to usability.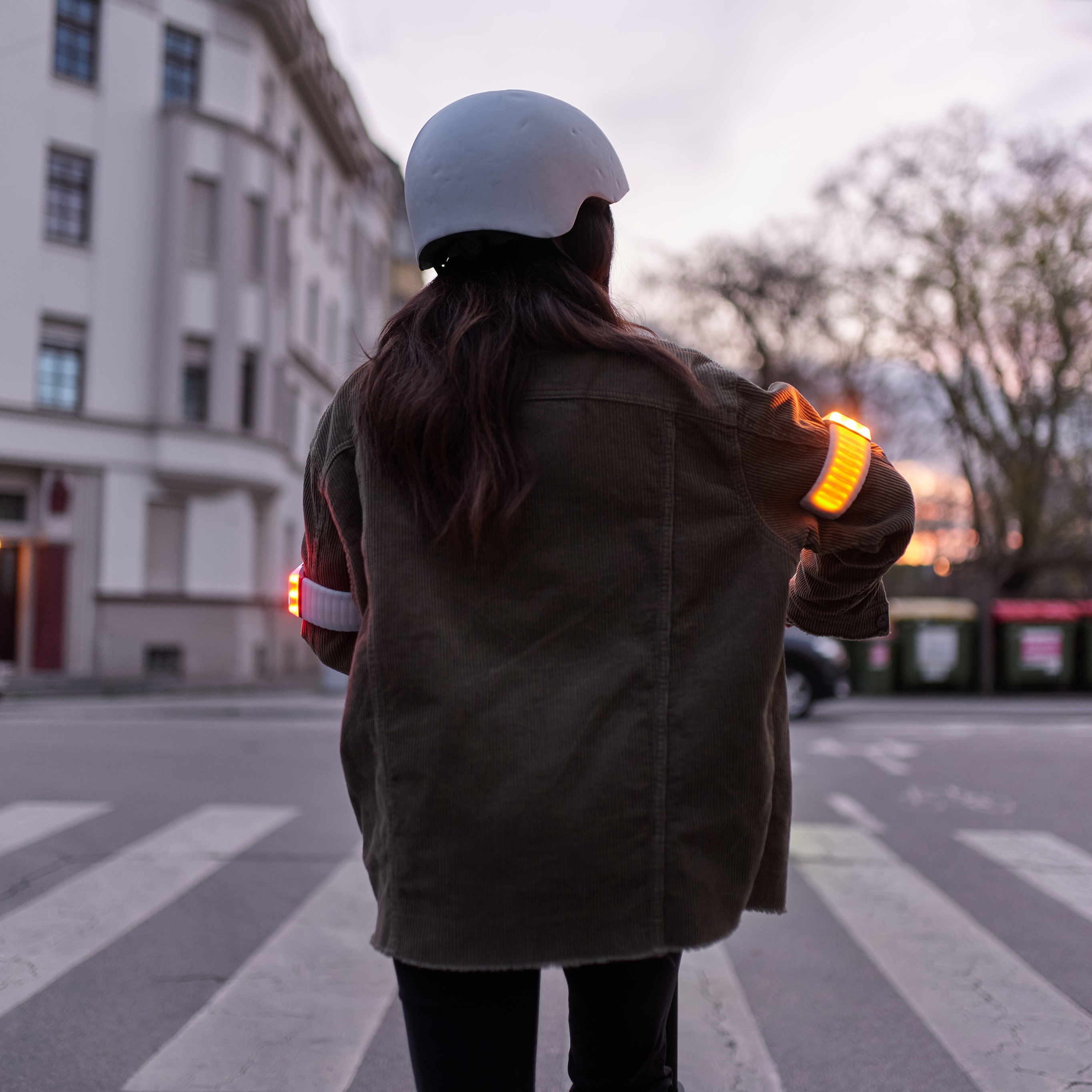 Flasher – the safest way to ride
The safest way to ride
Flasher started out with the two co-founders' realisation that e-scooters need some way to safely indicate a turn. What was a mere idea in summer of 2019, quickly grew into a concrete concept, which was promptly recognised and incubated by the high-tech incubator "Science Park" in Graz, Austria. The concept quickly became a prototype and has now been developed to the point of serial production. Throughout this process, every part of Flasher was significantly adapted; the electronics and the algorithm have evolved considerably. The closing mechanism is an optimised version of one of the many initial ideas. The company was founded in 2020 and its team grew from the two co-founders to three, then four and five members.
Through all these developments, Mathys & Squire has been supporting the startup from the first hour. We assisted with the entire IP strategy, consulting on questions ranging from trademark and brand protection, to patent submissions. With our help, Flasher has managed to protect their IP assets effectively and we are excited to carry on working together.
"Working with the attorneys at Mathys & Squire is a pleasure. Even as a startup, we felt it was imperative to build strong IP protection from the get go. However, with almost no expertise in IP matters of our own, the regulative environment is daunting. Mathys & Squire managed to adapt to the needs of our startup perfectly and supplied their expertise in a comprehensible manner, giving us the freedom to focus our energy on all the other concerns of corporate day-to-day business."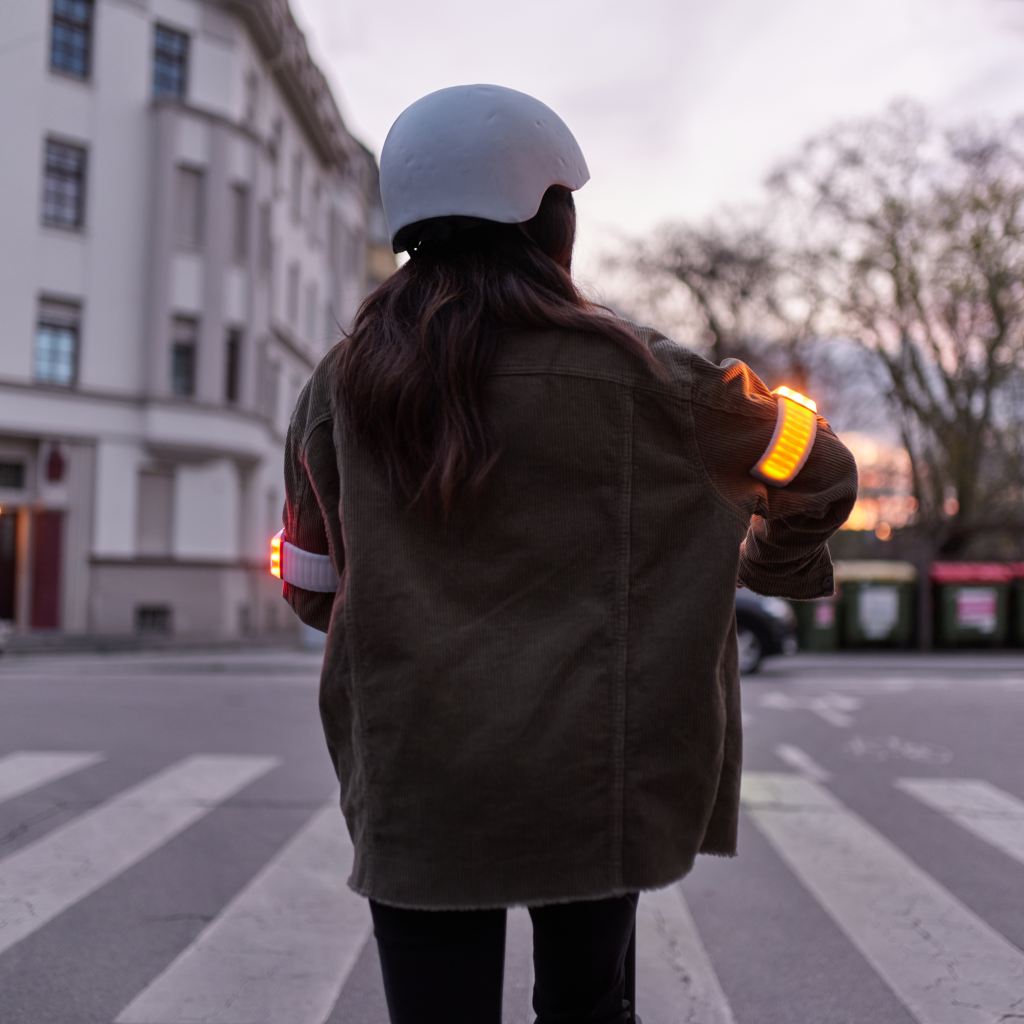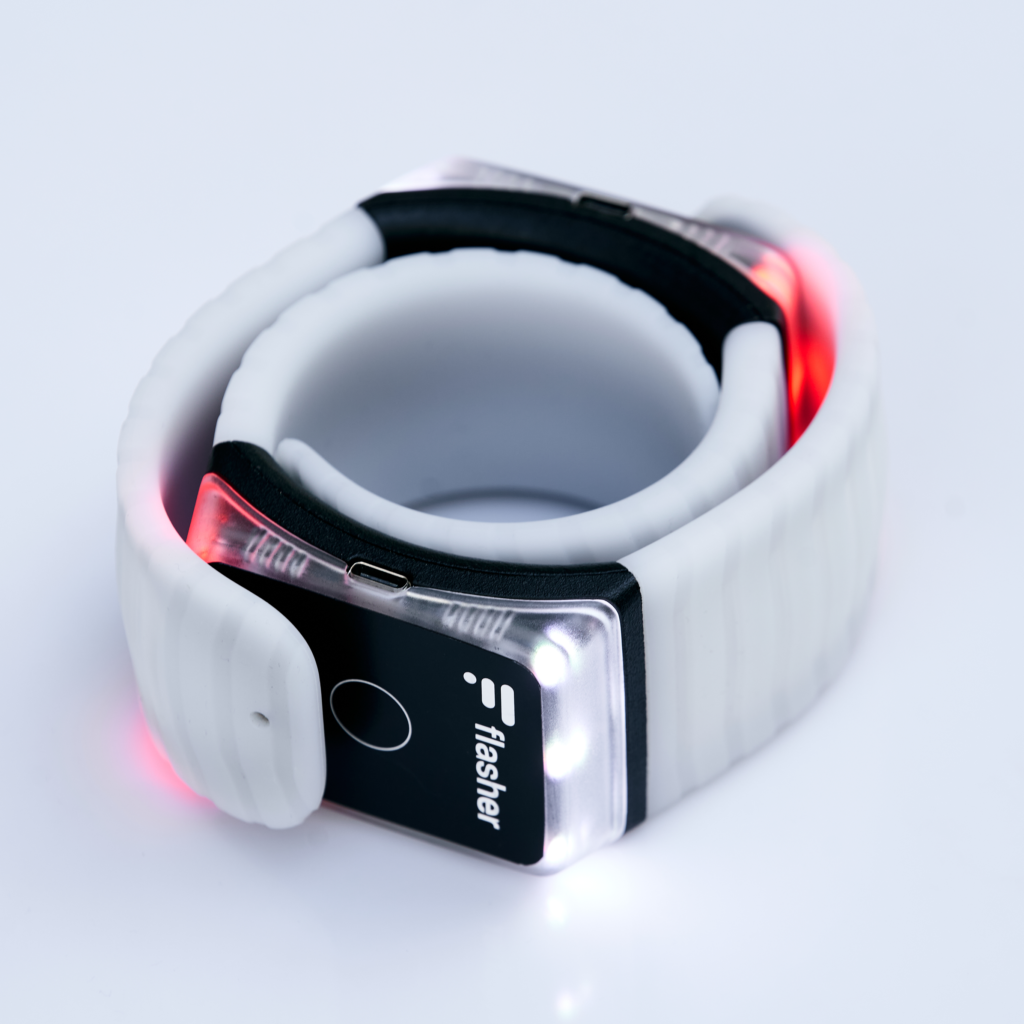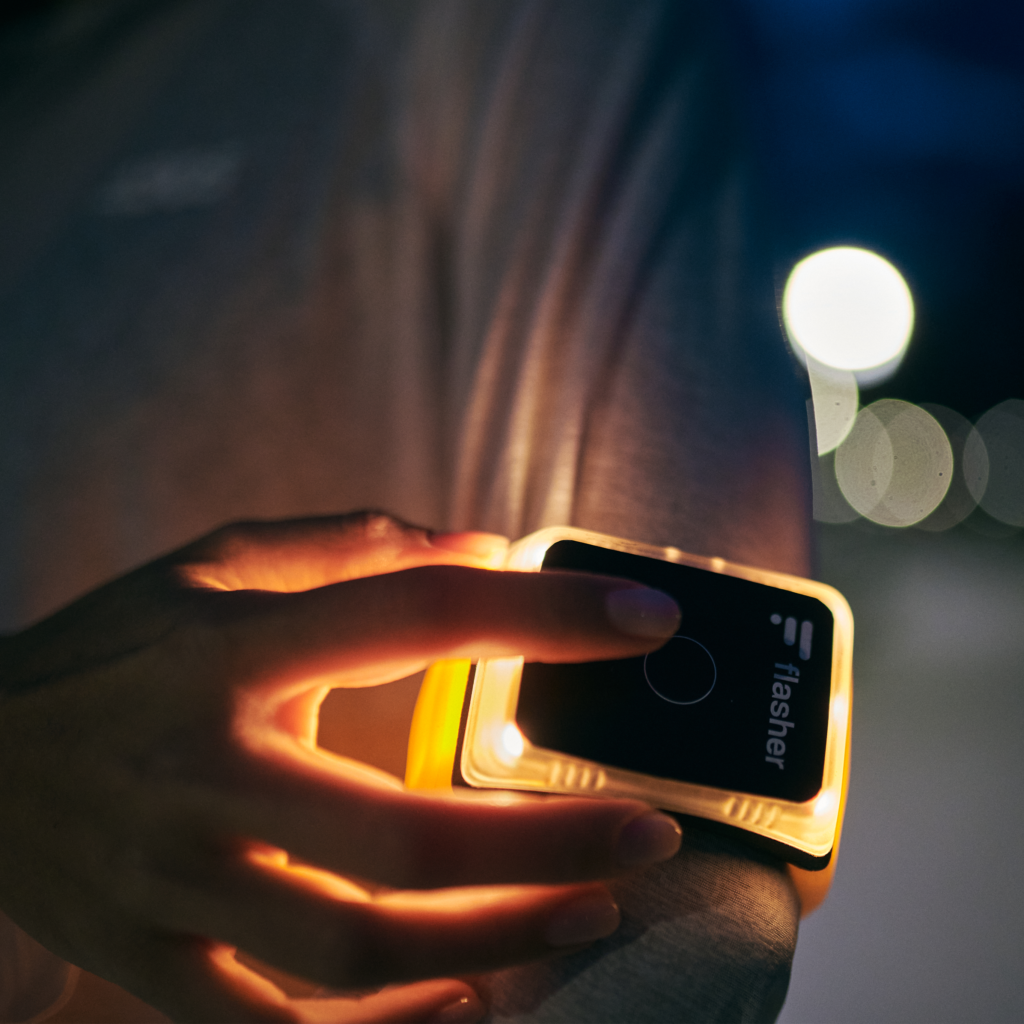 For more information about Flasher and its products, click here to visit their website.