Mathys & Squire in partnership with

Propelia partnership: Startup IP and financial support
Propelia has built the first Launch Simulator for Propellers. New types of UK founders that can now reshape the way we live, work and navigate. It's designed to fast track and fuel the initial stage of a startup journey, by helping them co-pilot and rapidly get their ventures off the ground via their initial Pilot Round.
A Pilot Round is designed to rapidly connect early stage founders who have established their authority, insight and point of view over their market sector with their aligned pre-seed investors. This enables them both to quickly leverage SEIS capital to fuel, test and iterate uncertain market assumptions and prove Founder Market Fit of their venture over the next 6 months. With the aim of then increasing the value and impact of their subsequent seed round.
Not all founders and their investors are created equal. Propelia believes that there is a new role in the pre-seed space that is invaluable to unlocking a Propeller's momentum and help them rapidly get their venture off the ground. We call this new role a 'Co-Pilot' – investors who become the founder's early stage advisers, who add critical insight, skills and market influence as well as financial support.
Propelia has devised a completely new methodology to help early stage founders locate and unlock the momentum and funding of their Co-Pilots who complete their Pilot Round – SEIS capital of up to £150,000 – to fuel and fast track the next 6 months of their business journey.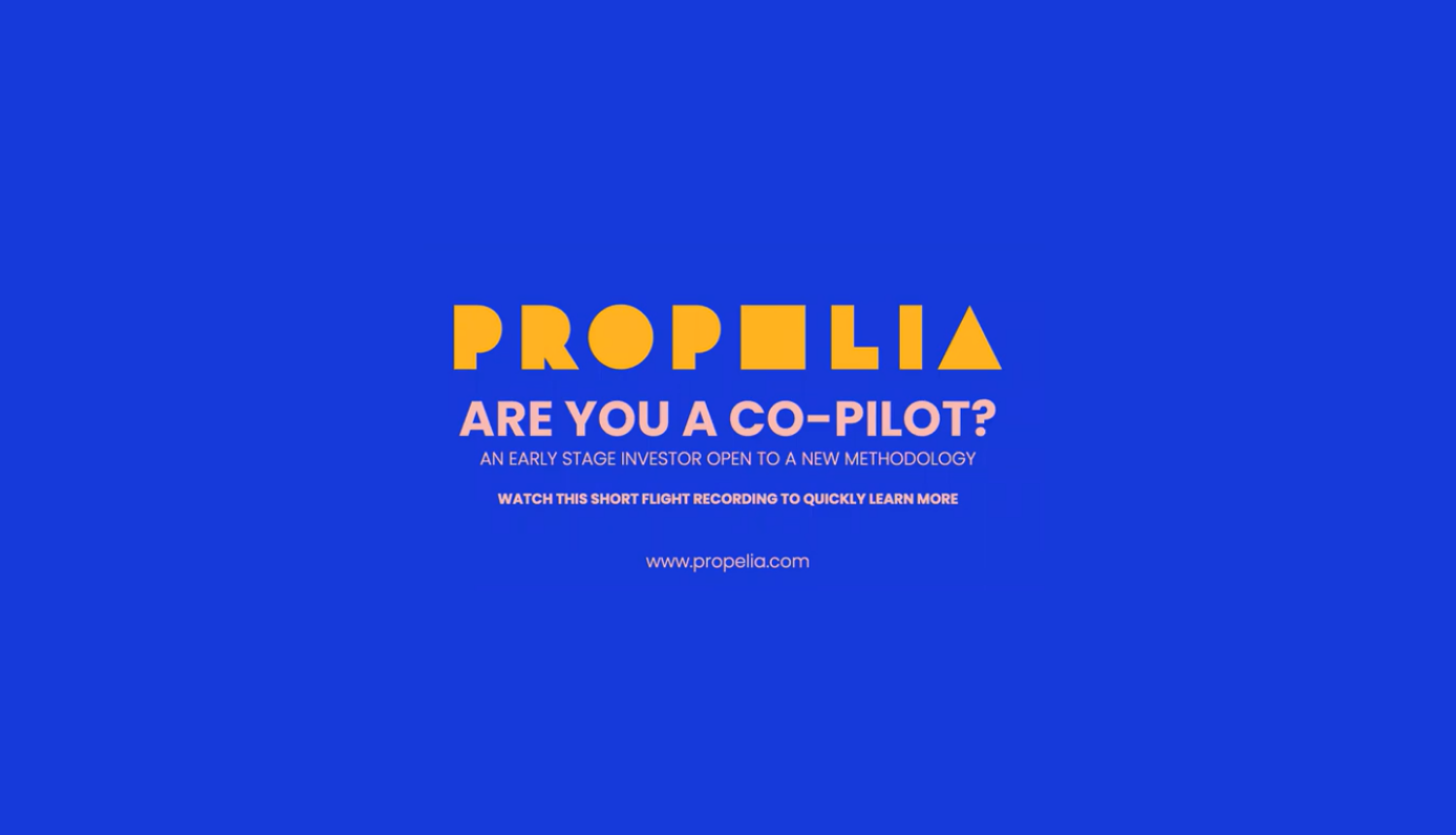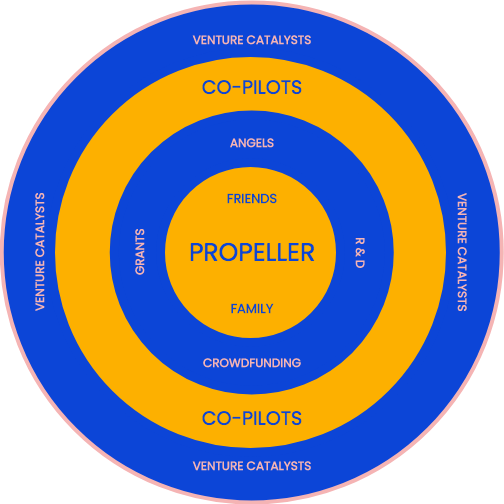 Are you a Propeller or a Co-Pilot?
Mathys & Squire Scaleup Quarter works closely with the founders from Propelia through supporting and guiding them in their own unique IP journey.
We host regular IP workshops with the founders, provide tailored and bespoke sessions where the founders and their individual teams can gain a better understanding of their IP strategy and its commercial benefits, as well as provide recommendations based on their specific business models to better plan for the coming years,
For more information about Propelia and how to get involved, click here to visit their website.
Latest insights,
news and events